Senior Business Manager | Melbourne-VIC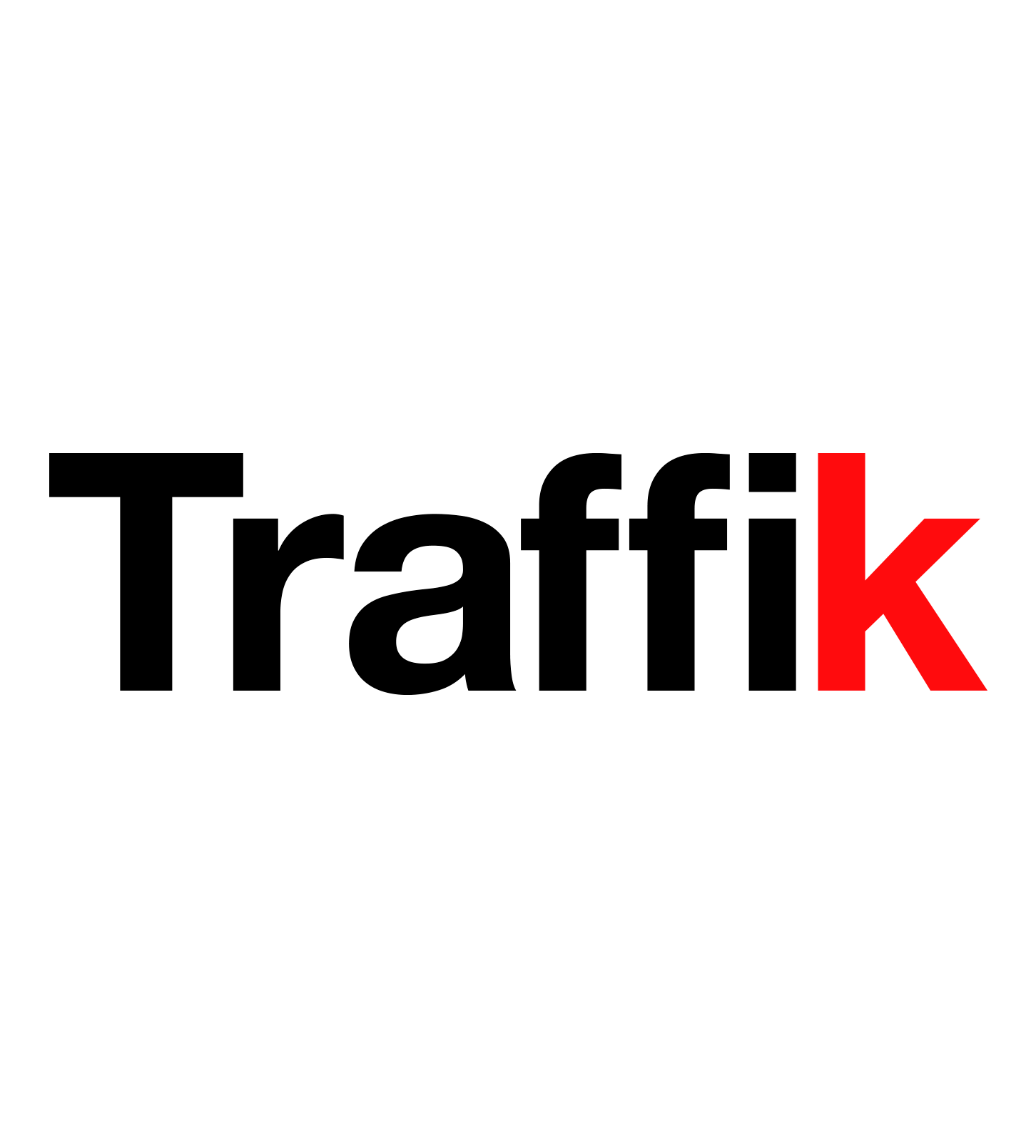 30-Apr-2018
CLM/1327027
Melbourne-VIC
| | |
| --- | --- |
| Category: | Account/Project Management |
| Position Type: | Full Time |
| Attachments: | No File Attached |
| Share This: | |
Job Description
At Traffik we fuse creativity and technology to create memorable brand experiences that move hearts and change minds. Our specialities include experiential, digital, sponsorship, events, and content creation. Innovation sits at the core of what we do.
In a nutshell we're experiential thinkers for the digital age.
That's why we're looking for the new breed of Senior Business Manager to join our Melbourne team.
As a Senior Business Manager you have proven yourself as an excellent day-to-day business manager and team leader and we've identified you as 'on your way' to becoming a Business Director, so this is a position with great autonomy and potential for growth. You are pivotal to the success of delivering live and digital experience projects for your client/s.
On a day-to-day basis you are responsible for/ expected to;
Overseeing the development, execution and evaluation of all projects under your management
Managing your immediate team to deliver the elements you deem them responsible for
Be a people-driver and lead by example as a strong mentor and track the growth and development of your immediate team to ensure their success.
Clients seeing you as their go-to person and they trust you to deliver based on a proven success rate and mutual respect
Issues management and new business growth are a focus for your development
We are looking for someone with the following skills and attributes;
Passionate and considered leadership and people management skills based on a 'people-driven' attitude
Best-in-class project management / multi-tasking skills across live and digital marketing projects
Powerful, persuasive and intuitive presentation skills to cater for a wide variety of audience
Ability to give clear direction to junior reports and / or wider agency teams / suppliers to ensure they deliver what is required
Exceptional organisation and time management skills including the ability to work under pressure and tight deadlines
Best-in-class financial management skills including forecasting, reporting and reconciling
Problem-solving, negotiation and motivation skills and the ability to know when to use them
Creative, dynamic and proactive thinking (literally and laterally)
Thorough & detailed understanding, knowledge and experience of the live and digital marketing industry, retail event operations and special event operations and management (5+ years)
We are particularly focused on finding someone with a passionate approach towards your career development and life in general! If this sounds like you then get your CV across to us ASAP.
To apply for this Senior Business Manager job or similar roles within The Clemenger Group in Melbourne or Sydney please send your resume across to Sandra Benskin at sandra.benskin@clemenger.com.au
Get notified for similar jobs
You'll receive updates once a week