Group Account Director/Digital Strategist
JustONE | Auckland-NZ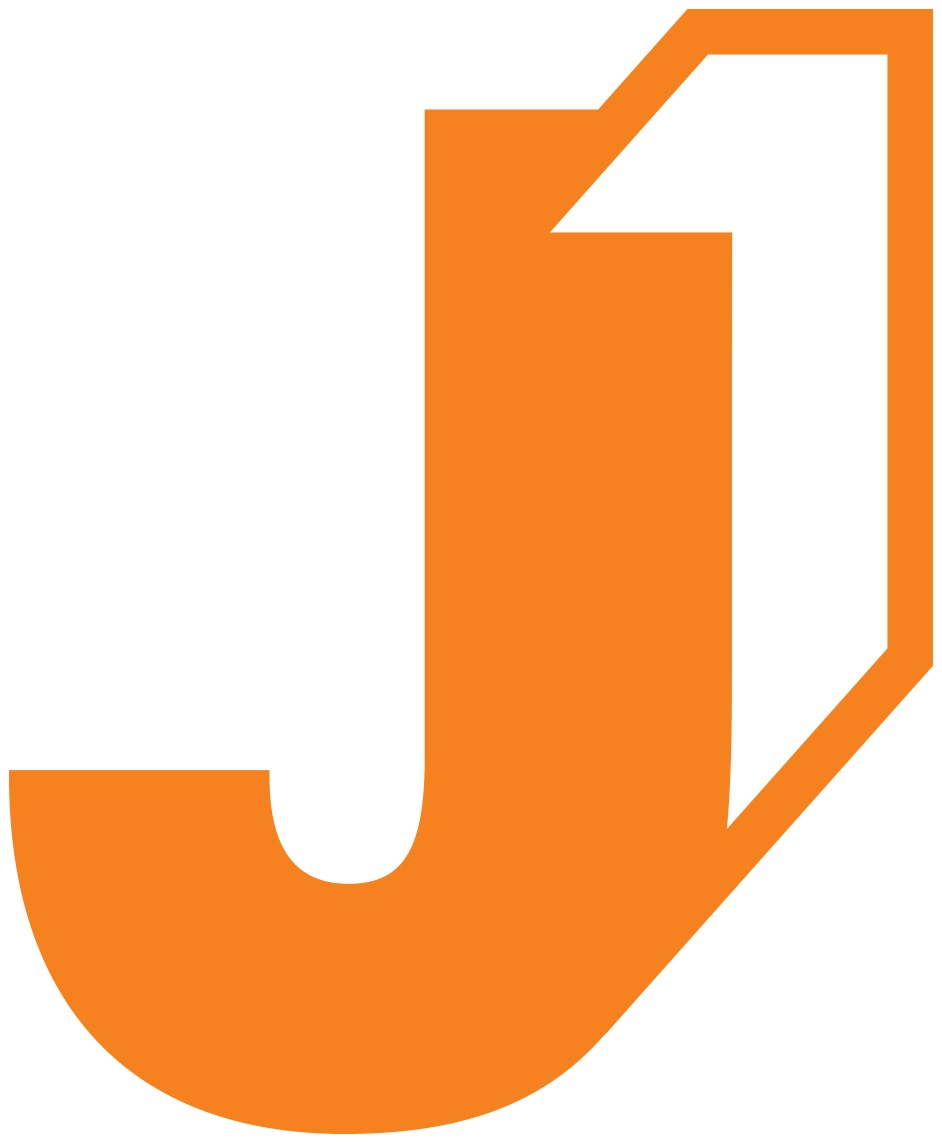 Job Reference:
CLM/1333033
| | |
| --- | --- |
| Category: | Strategy/Planning |
| Position Type: | Full Time |
| Attachments: | No File Attached |
| Share This: | |
Group Account Director/Strategy Lead
Overview
The Group Business Director/Strategy lead is a senior Account Service Representative with responsibility for the delivery and standard of the Agency's service across a key or key accounts. The Group Business Director is strategic and leads thought for the client, providing strong leadership, and in addition provides perspective and leadership in the development of the highest possible quality of the output of the agency. Further, the Group Business Director has a real involvement in the development and training of team members.
The Group Business Director will also be involved in the identification of new business opportunities both with existing Clients and within the overall market and will sit on the agency executive team. 
This is a key leadership role in a market leading, award winning, mid-sized agency that has a focus on delivering exceptional work for clients, cutting edge strategy, and effectiveness awards.
Responsibilities
The Group Business Director has three areas of responsibility: top level leadership/supervision over the operation of each account, long term marketing/strategy and account planning for those accounts, and bottom line accountability for the accounts assigned.
1)       Bottom Line Accountability
The Group Business Director must be familiar with, and ensure the agency upholds the requirements and best practice principles of relevant client service commitments.
Assist the Managing Partner in the establishment of annual operating budgets for each account.
Provides monthly billings projections and updates as is deemed necessary.
Makes certain that accounts are handled profitably and within parameters agreed with the Managing Partner.
Look for revenue opportunities
2) Leadership/Supervision
Provides stimulus for and creates new solutions to answer Client business problems or marketing objectives.
Development of marketing strategies.
Motivates all agency contributors to ensure the highest level of professionalism.
Monitors progress of all projects within area of responsibility.
Counsels team, monitors their work and provides appropriate direction.
Approves/ assists team to write briefs.
Maintains positive Client relationships.
Develops team members
Acts as arbiter and solves problems as needed.
Keeps the Managing Partner/Managing Director informed of account status and issues.
Represents the Agency in the development of initial new business opportunities.
3)       Planning/Long Term Strategy
The Group Business Director must become totally knowledgeable of the product category in which the client(s) operate. This includes general business trends impacting the category (eg agile, CX etc) as well as competitive activity, data, research, industry trends and information and other information that allows the preparation of meaningful strategies.
Leads marketing thinking around the latest CX, CRM and data led models and advancements
Can add value to discussions around technology, marketing automation, and new planning techniques
Is fully conversant with market dynamics and competitive activity in Client product categories.
Makes recommendations based on an understanding of the long term strategy, plans and tactics of the Client.
Develops workable budgets, work plans and realistic timetables.
Initiates business building marketing/advertising proposals, creative exploration. 
Skills Required

Keen grasp of all aspects of marketing communications especially 1-1
Excellent communication skills with clients at all levels
Strategic excellence across CRM, CX, 1-1 and loyalty
Outstanding staff management skills and ability to inspire teams
Able to self manage and instil the same in others – total self starter
A problem solver across the business – not needing to consult up to make decisions
Ability to work with others in cross functional teams and projects to deliver great results
High energy and commitment to delivering for clients 24/7
Tell me about the agency
justONE is Clemenger Group's specialist Loyalty and CRM agency. We are also the #1 and most awarded direct agency in New Zealand.

Our team have developed some of the most recognised direct marketing pieces in the world winning Cannes Lions, USDMA Echo's, Caples as well as the NZDM Awards.

We use creativity, strategy, technology, insights, data and planning to be the best. We eagerly embrace new innovations and technologies that allow creative ideas to be more effective and have better reach.

We're known for Loyalty, DM and Digital, but are increasingly working on integrated solutions for a number of clients across building, FMCG and utilities.
As an agency we are curious, inventive, insightful, effective and collaborative and these are the key traits we look for in our staff.
We're part of Clemenger Group – New Zealand's largest and most successful group of advertising creative communication companies. 26% of the shares are owned by staff and we are 100% locally managed. We are also in the BBDO network which is the world's most effective creative network (290 offices - 90 countries - 17,000+ staff). This means you'll be part of a highly regarded global network, that has local focus and truly values their staff.
How to apply

If this sounds like you, and you want to work in a supportive harmonious environment then please submit your application online.
Please apply via the job ad. Direct applications will not be considered. 

Please note: all applicants must have valid rights to work in New Zealand. 
Get notified for similar jobs
You'll receive updates once a week