Qualitative Senior Project Consultant
Quantum Market Research | Melbourne-VIC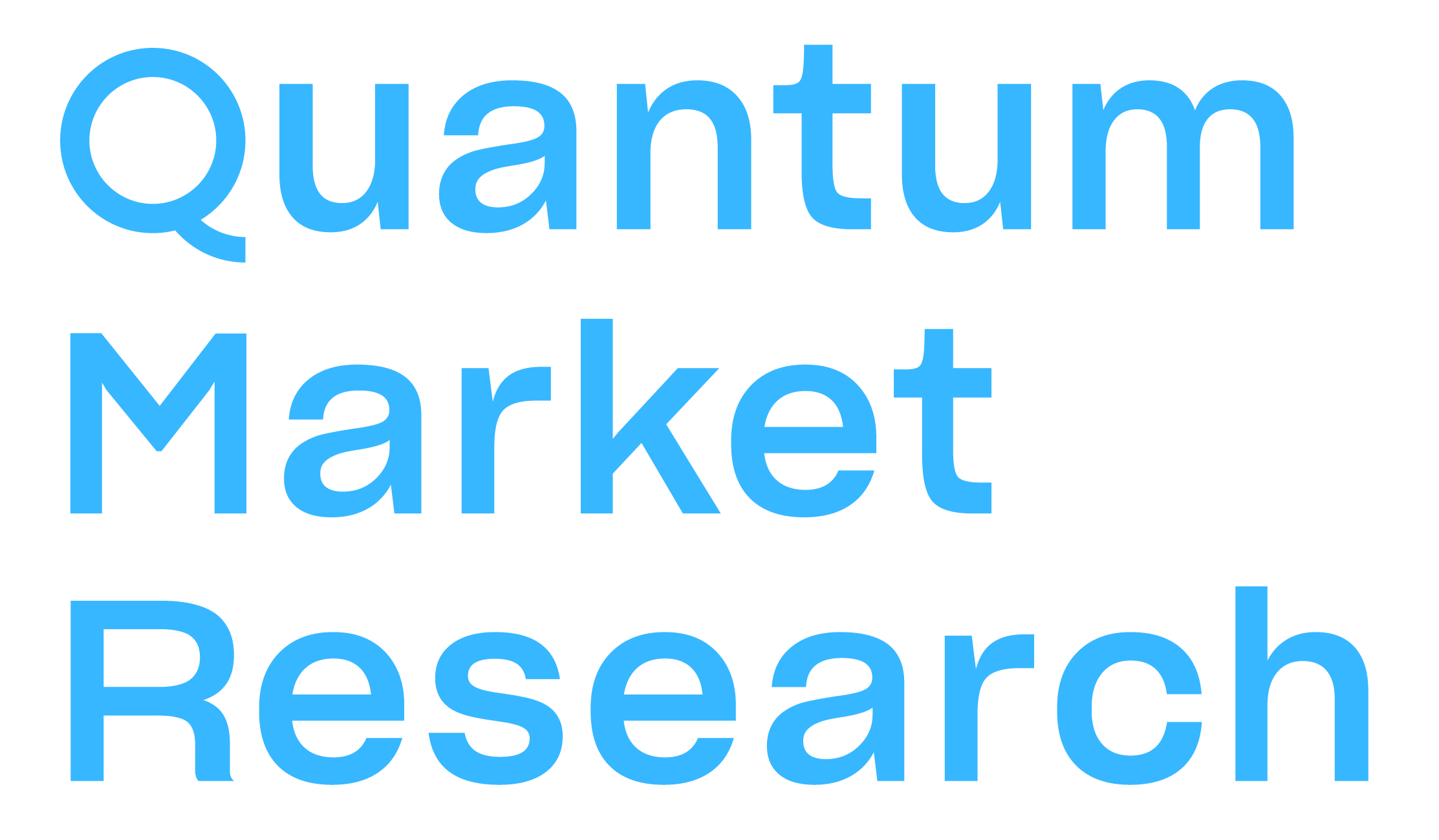 Job Reference:
CLM/1337987
| | |
| --- | --- |
| Category: | Account/Project Management |
| Position Type: | Full Time |
| Attachments: | No File Attached |
| Share This: | |
To say this is a people business is an understatement, that's why when you meet and brief your senior Quantum consultant, they will be at your service until the job's done.
Quantum people are outstanding, primarily because we love what we do. We have a strong track record in delivering insights, experience and expertise in many categories while our analytical, presentation and communication skills are some of the best in the industry.
We are on the hunt for a best in class Senior Project Consultant.
What is involved;
Manage predominantly qualitative projects and a few quantitative projects from the briefing stage through to the presentation stage.
Actively and professionally manage client needs through the phases of research, as well as taking a proactive approach to post research relationships.
Look to identify new business opportunities and work with the team to develop these into profitable company wins.
The ideal candidate is/ has;
Constantly curious
Team oriented – contributes to the team, shares skills and experience and assists others.
Self motivated – has a passion for self improvement and actively seeks to increase their contribution.
Client focussed – focussed on providing the highest level of client service at all times and works hard to build strong client relationships.
Quality focussed – shows a dedication to provide the highest level of research.
Persuasive – the ability to influence the opinions of others in an effective manner.
Driven – shows perseverance to get the job done. Is passionate about the work they do and wants to be the best researcher they can be.
Integrity – has strong values of integrity, fairness and respect.
Who we're looking for
5+ years commercial mostly but advantageous if some government MR experience.
Proven experience in project management and client relationship building.
Working knowledge of – and high degree of comfort with – research concepts, statistics, quantitative and qualitative data.
Excellent understanding of market research methods/techniques and their correct application.
Experienced in a wide range of projective techniques.
Experienced in a wide range of qualitative methodologies – online boards, online concept testing, focus groups, in-depth interviews, ethnography.
Advanced working knowledge of Microsoft office, specifically Excel, Word and PowerPoint.
Experience taking qualitative and quantitative research data and turning it into useable, actionable insights that help internal or external clients solve problems.
Minimum level university degree.
The Clemenger Group supports an inclusive workplace and welcomes applicants from diverse backgrounds
Get notified for similar jobs
You'll receive updates once a week