Senior Account Manager - Shopper/Experiential
Traffik | Sydney-NSW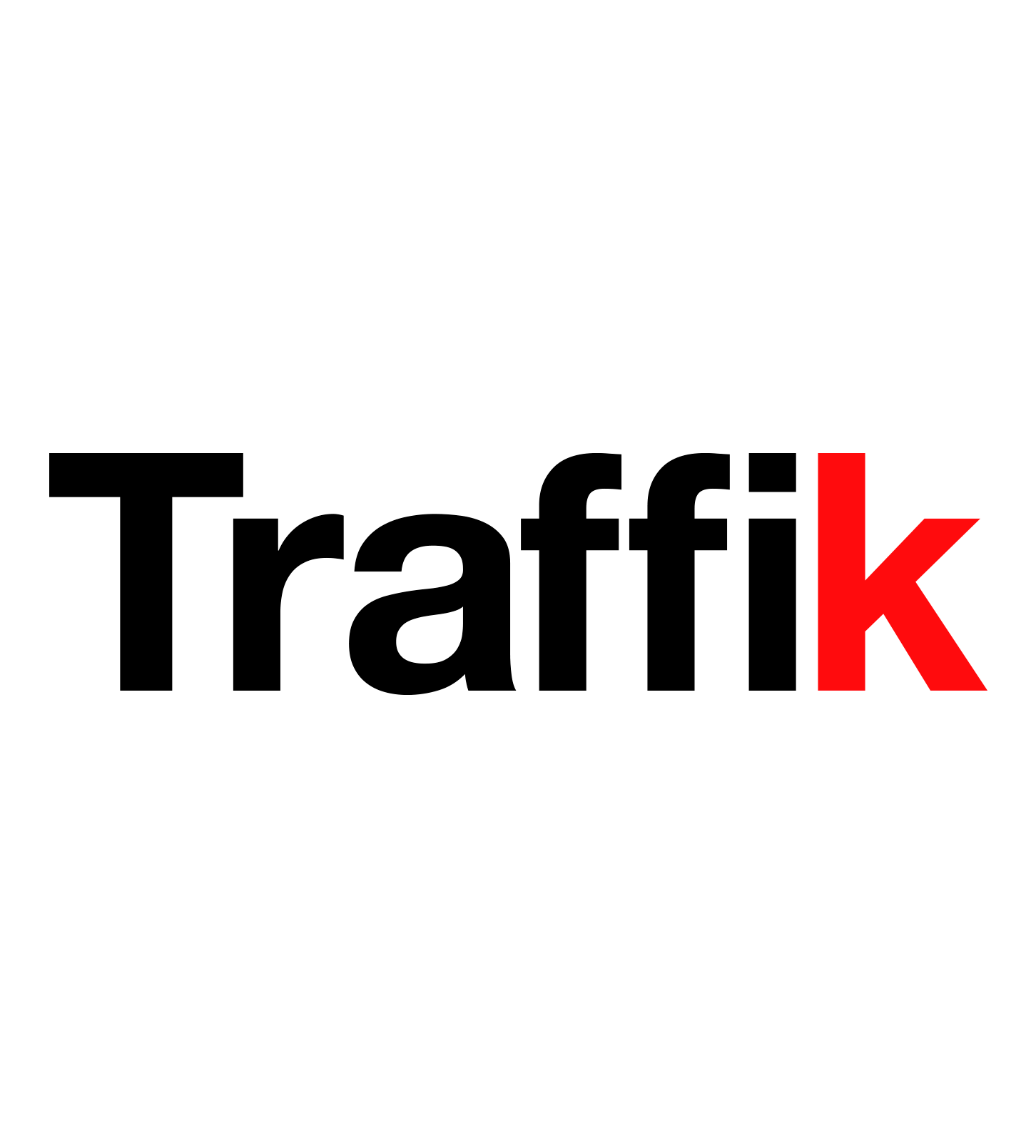 Job Reference:
CLM/1363221
| | |
| --- | --- |
| Category: | Account/Project Management |
| Position Type: | Full Time |
| Attachments: | No File Attached |
| Share This: | |
About Traffik Group
The Traffik Group is Australia's most awarded full-service brand experience agency, combining data with creativity to deliver effective activations through experiential, shopper and digital.
Role Summary
As a Senior Account Manager, you will use your experience to provide agency leadership and guidance across integrated marketing disciplines with a focus on Shopping Marketing. Supported by the Account Director, you will work across a wide range of projects on the agencies largest client for a variety of brands, working with budgets of around $200k+. We want a Senior Account Manager who is confident dealing with clients, creatives, and planners, and where relationship building is key.
As a Senior Account Manager, you will be assigned financial targets and expected to work with your Account Director and the wider team to meet these goals. You will ensure campaigns are delivered on brief/budget/time; be the account relationship owner; provide strategic direction on key client accounts; lead mid-sized pitches; develop and grow business through proactive business initiatives and networking; resolve issues and mitigate project risks.
On a day-to-day basis you will be responsible for overseeing the development, execution and evaluation of all projects under your management, working with the Traffik's creative, production, design, digital, staffing and finance teams to deliver the best possible result for your clients, as well managing your immediate team to deliver the elements you delegate to them.
You will keep abreast of your client's brand and strategic initiatives, as well as market/competitor activity, and will work with both the Account Director and Managing Partner to ensure that any creative solution Traffik puts forward is on brand, on strategy, and is unique.
You are people-driven and lead by example as a strong mentor and track the growth and development of your immediate team to ensure their success. Clients see you as their go-to person and they trust you to deliver based on a proven success rate and mutual respect. Client account and relationship management, issues management and business growth are a focus for your development.
Knowledge, Skills and Abilities Required:
BTL experience – must have shopper marketing experience
Excellent project management/multi-tasking skills across Shopper and experiential marketing projects
Excellent brief development, management and execution
Good strategic and creative abilities
A solid foundation of considered leadership and people management skills
Must be able to write presentations and present them to clients
Confidently pitch for new business
Ability to give clear direction to junior staff and/or wider agency teams / suppliers to ensure they deliver what is required
Excellent financial management skills including forecasting, reporting and reconciling
Superior organisation and time management skills, especially under pressure and tight deadlines
Negotiation and motivation skills and the ability to know when to use them
Troubleshooting and issues management skills
Creative, dynamic and proactive thinking (literally and laterally)
A thorough & detailed understanding and knowledge of the industry
A solid understanding and knowledge of the retail environment
In-depth proficiency in all Microsoft Office products (Word, Excel, Powerpoint)
An inherent curiosity along with a desire and drive to learn, critique, grow and develop your skill-set
A confident, pleasurable and enthusiastic approach to your day-to-day work management
A passionate approach towards your career development and life in general
A cultural contributor
Traffik Group
We fuse creativity and technology to create extraordinary brand experiences. Traffik is a digitally integrated experiential agency. We bridge the gap between live and digital using new technologies and innovation to enhance experiences and extend engagement. We work on a vast array of projects including experiential, sponsorship, physical/digital installations, apps, websites and content creation.
Adnews: Specialist Agency of the Year 2018
B&T: Experiential Agency of the Year 2016/17
Mumbrella: Experiential Agency of the Year 2017
The Clemenger Group Supports an inclusive workplace and welcomes applicants from diverse backgrounds.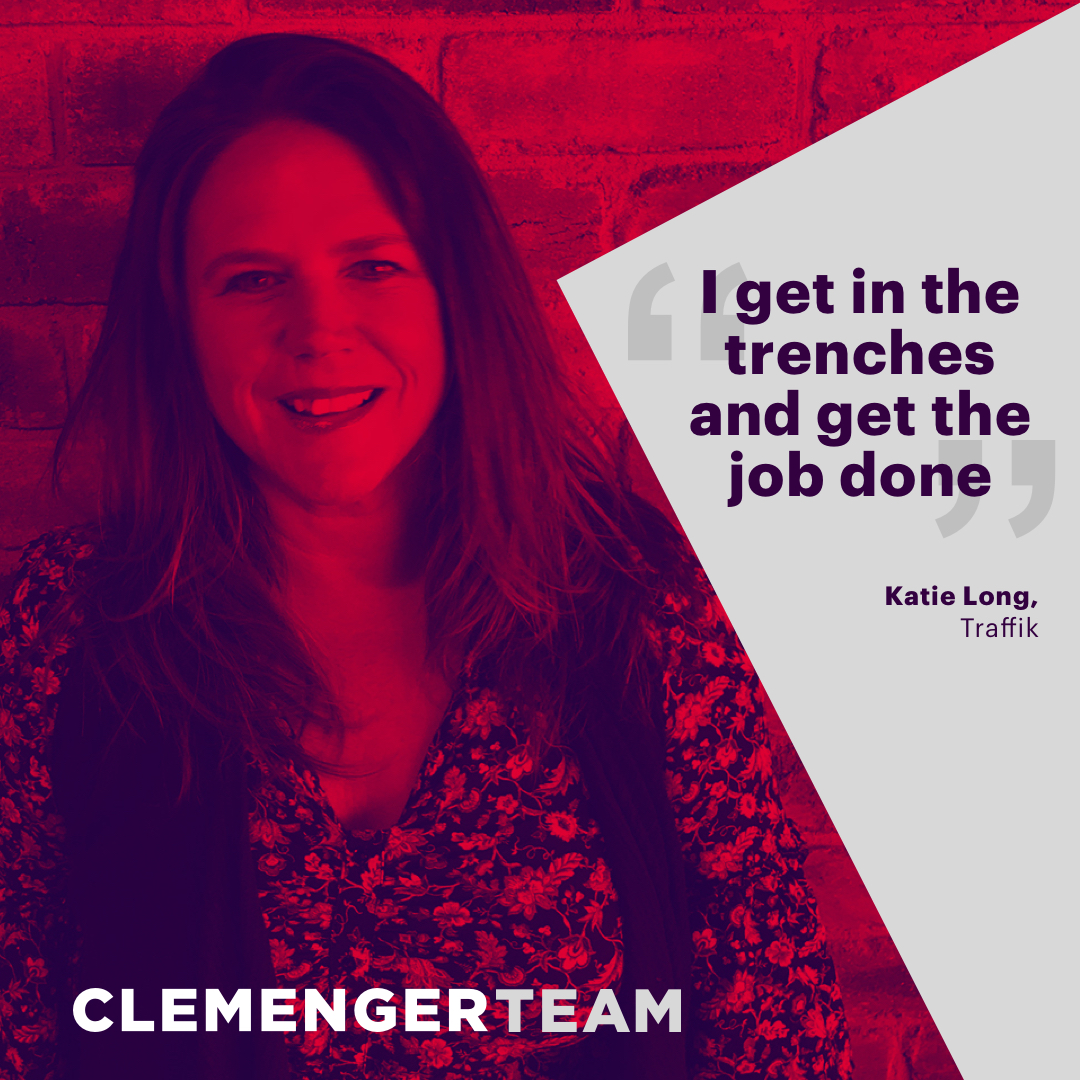 Get notified for similar jobs
You'll receive updates once a week