Technical Digital Producer
Traffik | Sydney-NSW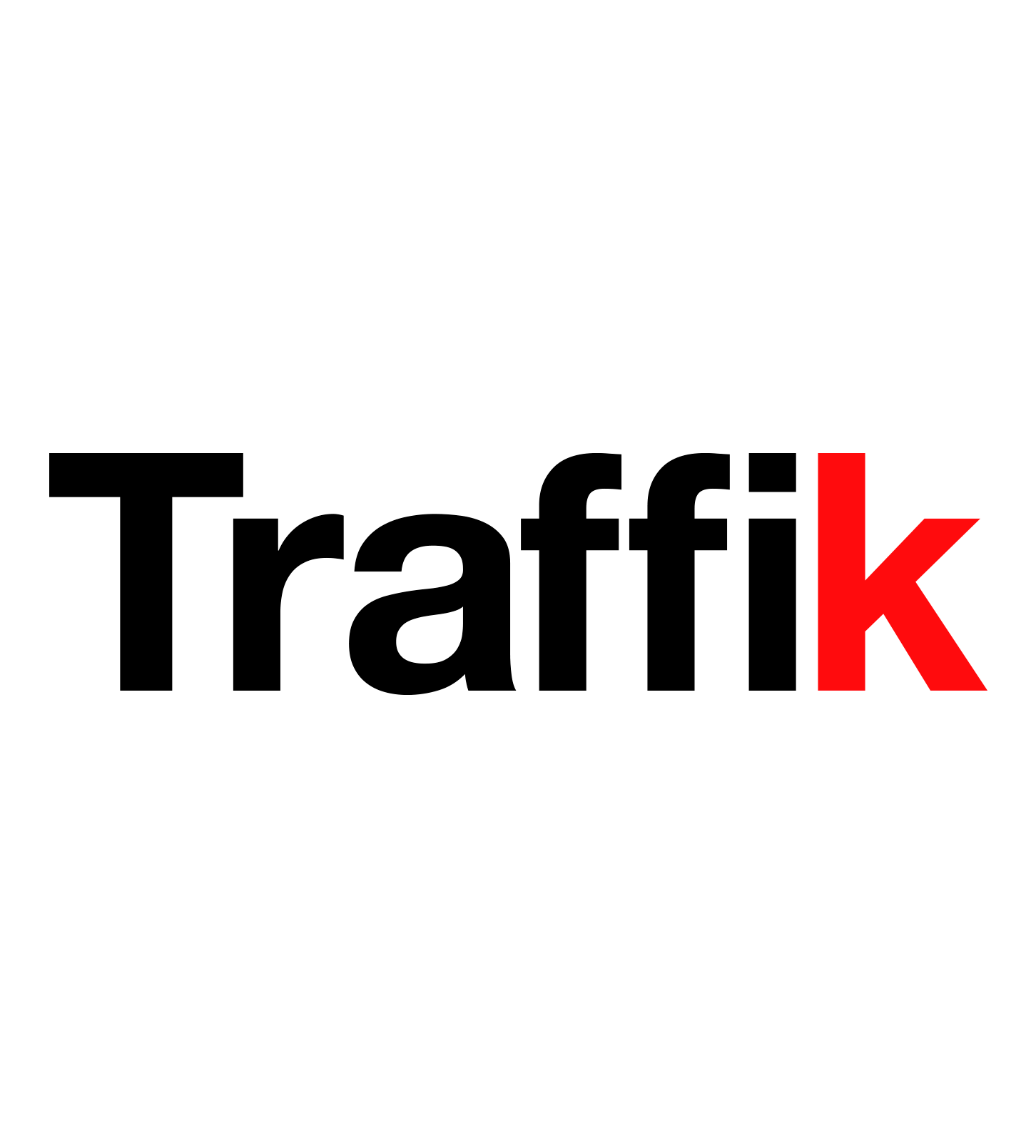 Job Reference:
CLM/1363222
| | |
| --- | --- |
| Category: | Digital Production |
| Position Type: | Full Time |
| Attachments: | No File Attached |
| Share This: | |
Traffik is Australia's most creative brand experience agency. We fuse data, creativity and technology to create extraordinary brand experiences. We pride ourselves on our highly creative and innovative digital output and continually strive to deliver magical experiences with an innovative edge. No job is ever the same, and on some occasions, has never been done before. We're the best at what we do as shown by the accolades received over the past year including Mumbrella Experiential Agency of the year, B&T Experiential Agency of the Year and AdNews Specialist Agency of the year.
OVERVIEW
Reporting directly to the Digital Director, you will be responsible for managing technical digital products and interactions. You will be expected to scope large-scale complex digital builds involving technologies such as AR/VR, 3D, touchscreens, digital installations, web and mobile apps and hardware related projects. You will manage a development team and external suppliers, work alongside the creative and event production teams and have the capability to work autonomously to produce fast turnaround, award-winning digital projects.
This is a great opportunity for a highly technical and highly organised individual with a proven agency track record leading and managing fast-paced digital projects involving cutting edge technologies.
CORE DUTIES
The go-to for technical digital projects and hardware related recommendations
Managing multiple projects and tasks with ease
Scoping technical projects to deliver detailed timelines, functional specifications, user flows and wireframes
Working with the Technical Lead to write Functional and Technical Specifications
Creative brainstorming and idea generation with a specific focus on using new technologies in innovative and relevant ways
Sense checking viability of existing creative ideas from a technical perspective
Sourcing and managing the best technical suppliers for specific projects 
Sourcing and managing contractors where relevant
Managing the departmental forecast and associated financial processes such as invoicing and JCRs
SKILLS & EXPERIENCE
5+ years in the industry or related experience in respected digital agencies
Strong experience with various project types: technology, web, mobile, video and experiential
Hands-on, tangible experience required leading production teams, running large-scale and large budget projects
Specific expertise running VR/AR projects and an expert understanding of 3D technologies
Considerable experience creating detailed specifications and user flow diagrams
A strategic thinker across digital and social with a solid understanding of social media technologies and platforms
You will ideally have a technical background or a theoretical understanding of programming languages and frameworks

Excellent negotiation skills with both clients and internal partners
Experience using Jira, Trello, Basecamp or Slack.

Deep understanding of project management techniques, work-flow and infrastructure
The ability to think quickly under pressure, as well as motivate, engage and manage a team
FINANCE & ADMINISTRATION
Estimating and quoting on all digital projects
Responsible for budget tracking, reporting, invoicing, reconciliation
Responsible for owning the forecast document ensuring revenue is calculated correctly down to the dollar
Manage the JCR process seamlessly
Working with the Traffic Manager to manage the production schedule and ensure the right resources are allocated to your projects
Managing daily/weekly internal WIPs to ensure projects are on schedule
Ensure production team are tracking time and keeping within project budgets
Documenting the outcomes of meetings and allocating and enforcing actions on the team
Proactively look for and convert new business opportunities across new and existing clients
YOU
Highly organised
Excellent client management and presentation skills
Work well in a team environment across multiple departments
Strong leadership, communication and verbal/written skills
A good listener and can communicate ideas and opinions and explain complex systems in a clear and concise manner
Hungry to hit targets and grow the department
Humble and level headed with a sense of humour
Someone who makes themselves indispensable
Australian permanent resident. (We will consider those who require a 457 VISA but this requires someone special)
WORK ETHIC & CULTURE
Enthusiastic, committed and fun to work with
Forms relationships with wider teams, specifically creative and accounts
Ability to meet deadlines
Reliable punctuality and expected standards of appearance in a corporate environment
The Clemenger Group Supports an inclusive workplace and welcomes applicants from diverse backgrounds.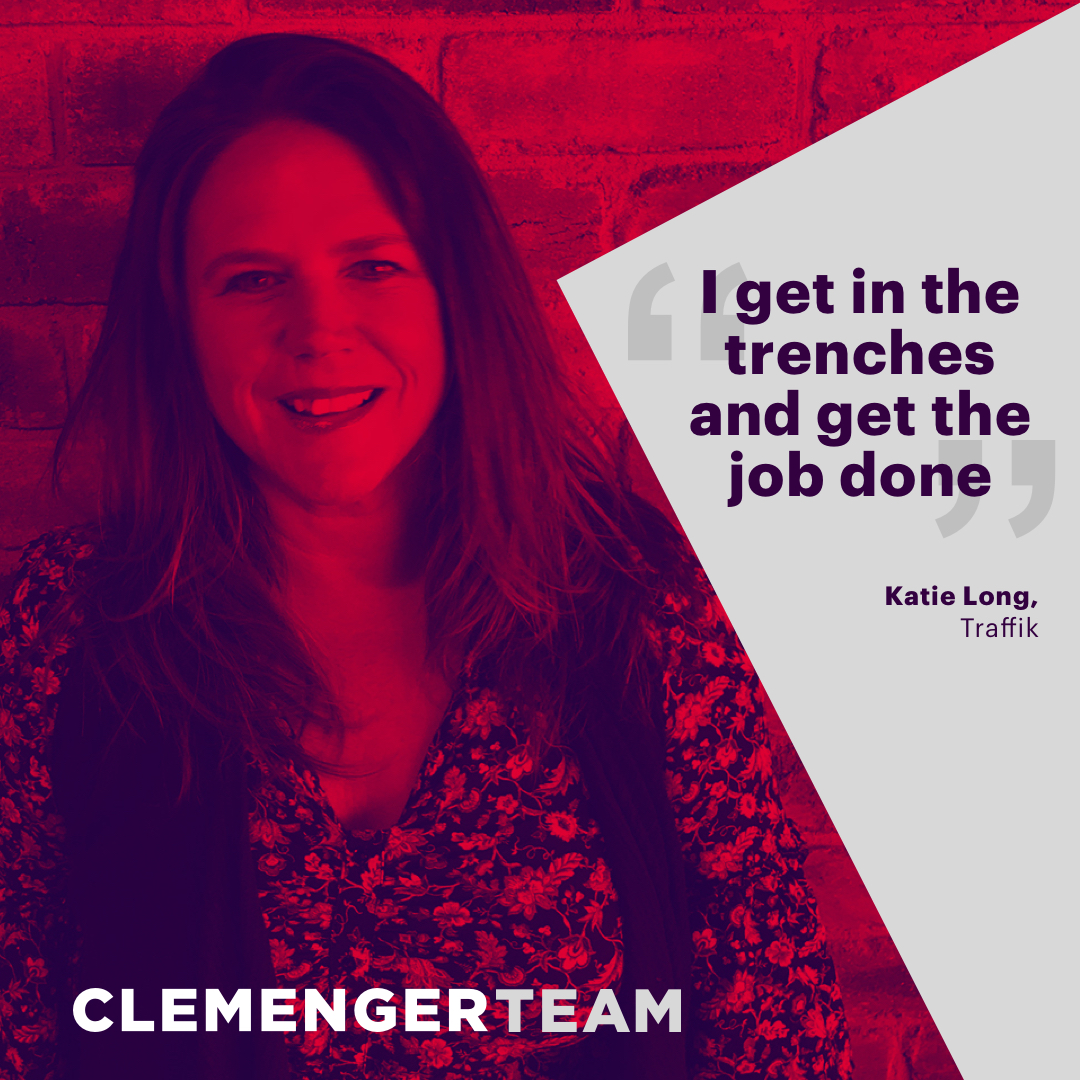 Get notified for similar jobs
You'll receive updates once a week