Account Manager
Traffik | Melbourne-VIC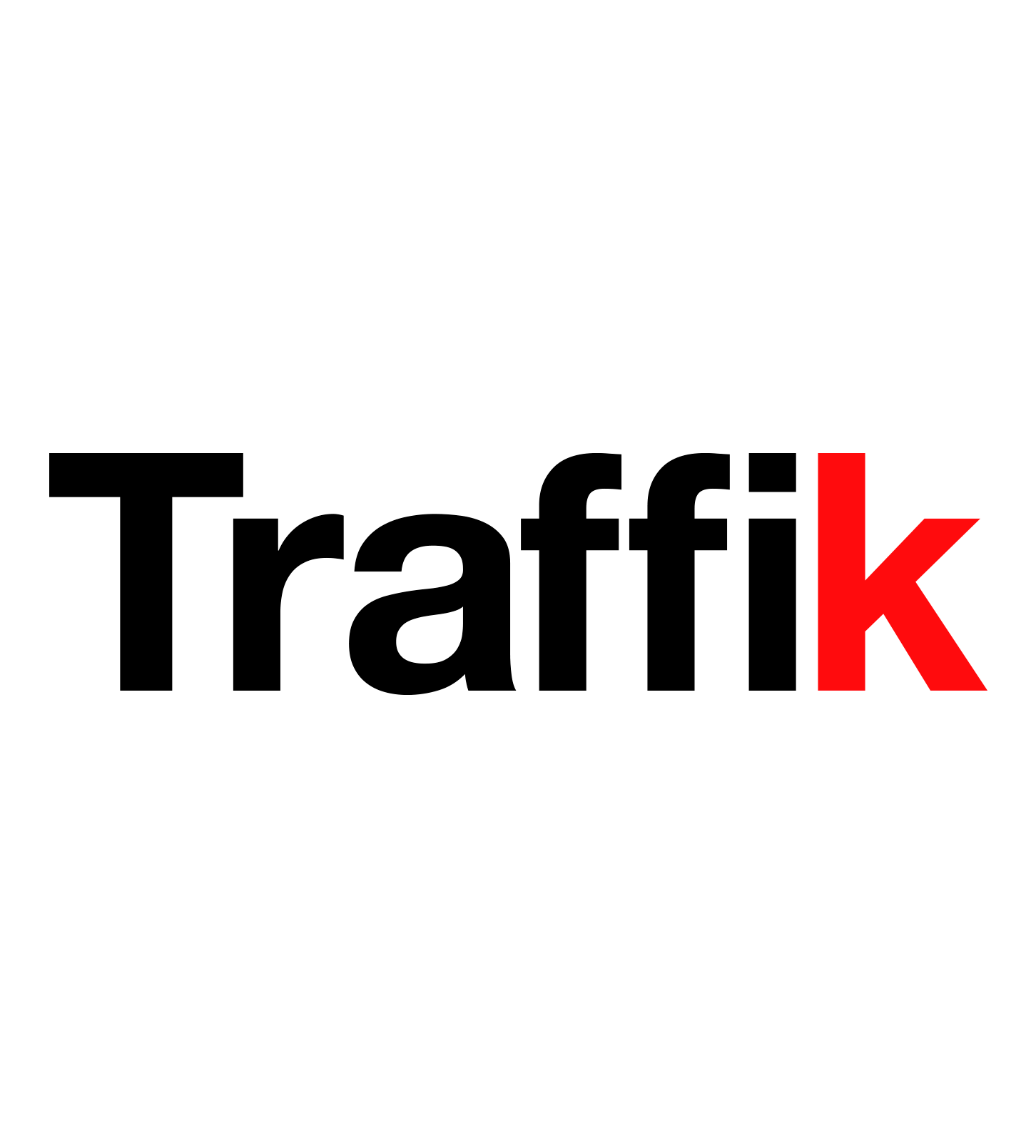 Job Reference:
CLM/1365683
| | |
| --- | --- |
| Category: | Account/Project Management |
| Position Type: | Full Time |
| Attachments: | No File Attached |
| Share This: | |
We are looking for an Account Manager to join Australia's leading brand activation agency, Traffik Group. The Traffik Group has a highly talented and innovative creative team with expertise across experiential & shopper activations.
As an Account Manager you are pivotal to the success of delivering a variety of campaigns for your dedicated clients across experiential and shopper disciplines.  
This successful applicant will be charged with supporting your Account Director with the client relationships of 2 of Melbourne's marquee clients and then using your project management skills to garner the best results from Traffik's creative, production, design, digital, staffing and finance teams.
The successful applicant will have experience across the following:
Live experiential activations
Digitally led experiences
Retail promotions
Integrated path to purchase campaigns
Integrated marketing campaigns working with ATL agencies
At the core of this role is getting the right person to make the right decisions at the right time within the agency and client partners alike.
This role specifically entails the below key elements:
Client Management
You are the king / queen of detail and communication. Nothing gets missed on a contact report, WIP document and you have your clients saying 'you are the safest pair of hands'.
You are someone people want to have on their team. This is your performance and your demeanour that can adapt to different personalities and situations.
You have a talent for pulling together presentations and working amongst a team to help take these to client
Your passion for marketing and our industry specifically shines through which makes you an expert in the space.
Internal Agency Management
You get the best out of all departments in our agency
You can bring to an interview an example of an internal, agency brief you have written which is water tight
You can speak and understand a little about a lot: production, creative, design, digital, finance, staffing
Financial Accountability  
You love an excel spreadsheet
As the centre of the project execution, you have a track record of tracking costs, billings, payments dates and terms to see a project through successfully end-to-end
You are proficient in finance systems, extra points for BCC experience
You enjoy making great work, that helps your team make money
Traffik Group
We fuse creativity and technology to create extraordinary brand experiences. Traffik is a digitally integrated experiential agency. We bridge the gap between live and digital using new technologies and innovation to enhance experiences and extend engagement. We work on a vast array of projects including experiential, sponsorship, physical/digital installations, apps, websites and content creation.
Adnews: Specialist Agency of the Year 2018
B&T: Experiential Agency of the Year 2016/17
Mumbrella: Experiential Agency of the Year 2017
The Clemenger Group Supports an inclusive workplace and welcomes applicants from diverse backgrounds.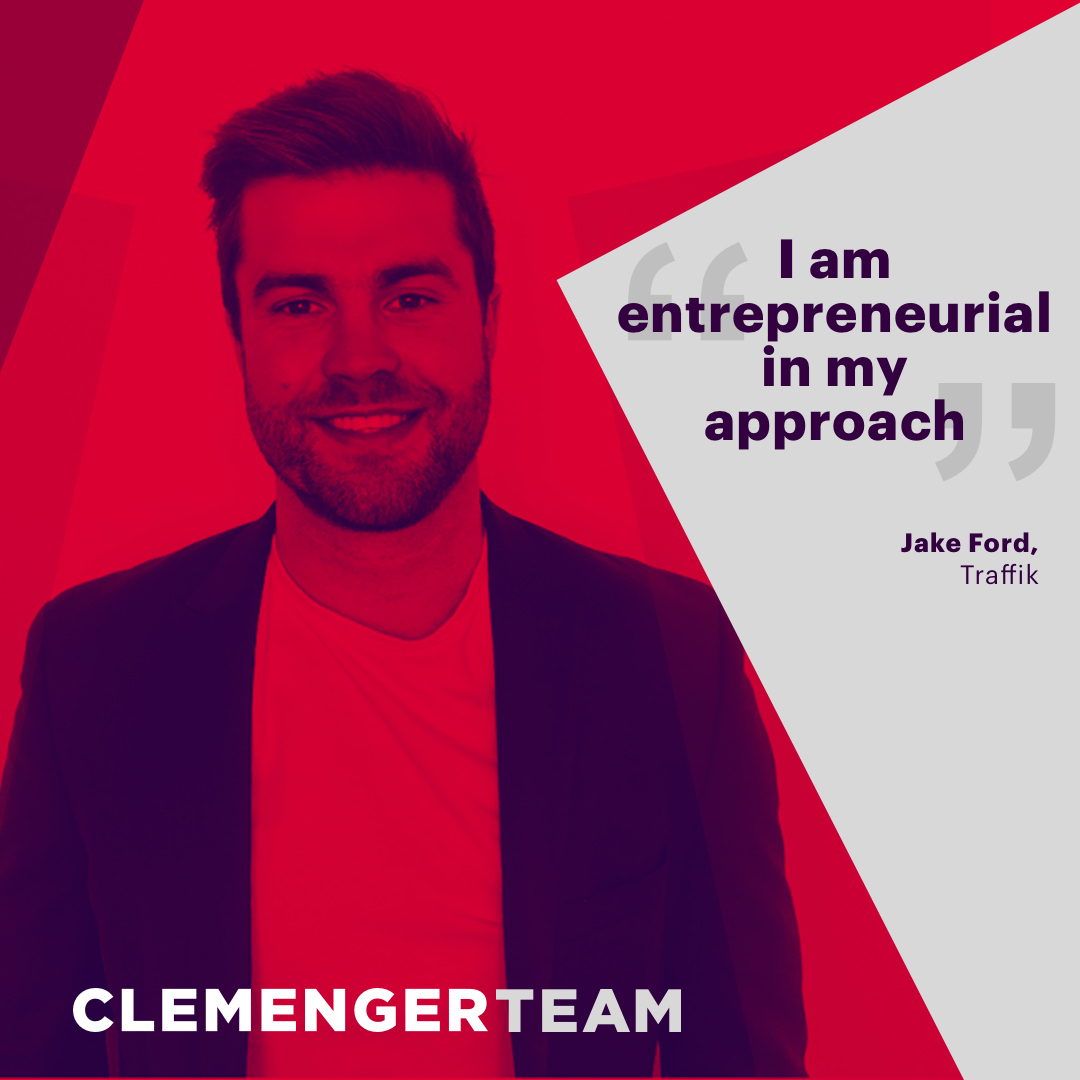 Get notified for similar jobs
You'll receive updates once a week