Fullstack Developer
Clemenger BBDO Melbourne | Melbourne-VIC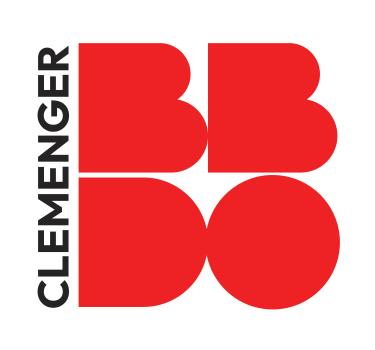 Job Reference:
CLM/1404703
| | |
| --- | --- |
| Category: | Digital Development |
| Position Type: | Full Time |
| Attachments: | No File Attached |
| Share This: | |
As the largest agency group in Australia, Clemenger BBDO is a creative agency that offers a large suite of capabilities including brand strategy, creative development, UX/CX, digital services, CRM, PR, design, shopper and activation. We attract some of the most extraordinary people in the world and bring them to our clients' businesses. While we are diverse in skills and backgrounds, there are ten characteristics that unite us.
We believe each person who works with Clemenger BBDO aspires to these traits:
1. Makes the Work Better
2. Clients Love Them
3. Is We, Not Me Oriented
4. Is a Hand Raiser, Not a Finger Pointer
5. Is a Radiator, Not a Drain
6. Presents Well
7. Possesses Healthy Paranoia
8. Is a Closer
9. Bounces Back
10. Does the Right Thing
Responsibilities
Clemenger BBDO is looking for an experienced Full-stack Developer to join its Interactive Department, headquartered in Melbourne, Australia. As such, you'll have to deliver on ambitious projects for our bigger clients, generally built around high-end front-end experiences using Vue.js as core Framework; and Serverless back-end infrastructures built upon Amazon AWS, with Node.js and GraphQL as core technologies. Our pipeline currently includes projects using emerging technologies such as Voice, WebAR, Cognitive AI, PWAs, Serverless computing, and IoT.
Because we are a creative agency first, you need to be capable of understanding design and be able to translate static prototypes into rich experiences. Communication skills, leadership mindset, and technical writing skills will be highly appreciated for the role.
Required Skills & Experience
Technical skills and experiences:
- 5+ years of development experience (including rich front-end experiences)
- Expert with HTML5 & CSS3 (Sass preprocessor)
- Extensive experience with Vue.js, Node.js, JavaScript (ES5 & up), and AWS services
- Experience with API's and databases (REST, GraphQL, DynamoDB, MySQL, ...)
- Strong with tools like GIT, Gulp, Yarn, Webpack and Babel
- A taste for cross-platform development tools like Electron and NativeScript
Other skills required:
- Good communication skills to be able to contribute and exchange with both tech and non-tech-savvy people
- Great attention to detail while able to multitask changing priorities
- Leadership mindset, and hunger to share and contribute to a culture of best practice with the most junior members of the team
- Ability to deliver and quickly iterate quality work under deadlines, within fast-paced agency environment
- You must also be comfortable with inputting as part of the creative process and throughout development, not just delivering on a list of requirements
Applying
We know your time is precious, so please make sure that you fully read the job description and that you have the required skills and experiences listed above before applying.
Want to apply? Please send your updated Resume AND your Portfolio / Github account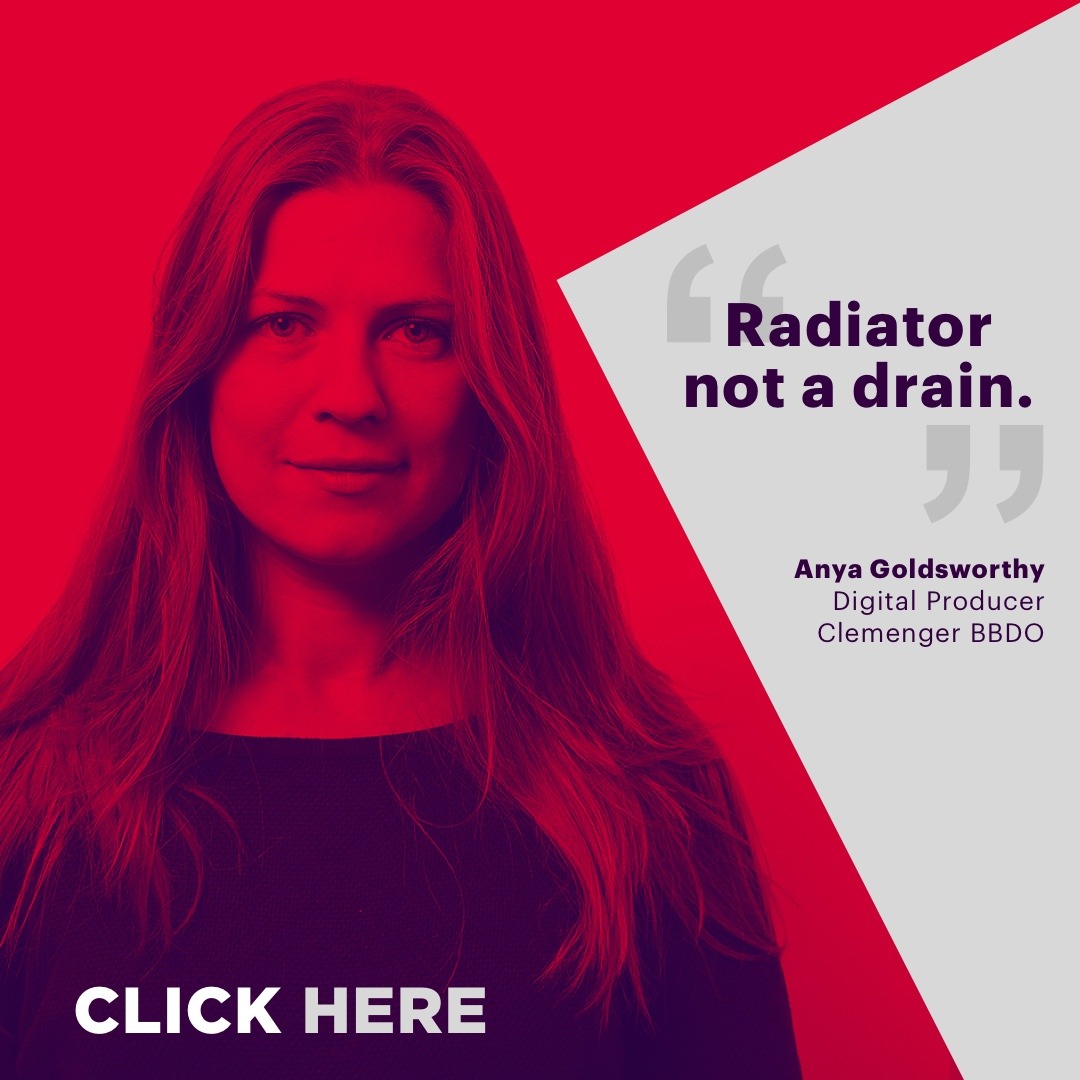 Get notified for similar jobs
You'll receive updates once a week