UX/UI Designer
Redhanded | Melbourne-VIC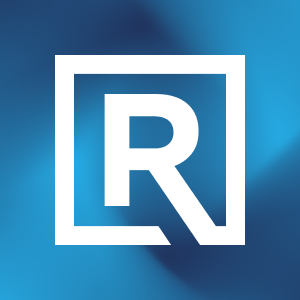 Job Reference:
CLM/1439095
| | |
| --- | --- |
| Category: | Digital Creative/Design |
| Position Type: | Full Time |
| Attachments: | No File Attached |
| Share This: | |
Redhanded is a fresh-faced team that works in collaboration, using design-thinking practices, to create products, experiences, relationships or ventures that people want.
We believe in our people, our creativity and regional and rural Australia. This means more than being great communicators for our clients, we also advocate for 'greater Australia' in every creative execution.
WHO WE ARE ON THE HUNT FOR
You want to understand the world and help other people understand the world through your craft. You create with meaning and intent. Form and function merge into one through your work.
You're someone who can present, inspire and mentor. As recent adopters of user experience, we're open to software and problem-solving suggestions.
People say you're a good person. That you go out of your way when you notice someone looks down, and that sort of thing. That's important. We like that.
We're looking for somebody ready to step up and in, guiding and helping to create incredible work with the wonderful support of our digital producer (with solid strategic experience) and junior UX designer (who has just transitioned from graphic design). 
As our key UX/UI designer, you'll be hands on in bringing brands to life across their digital ecosystems. You will have a human-centred design approach and sharp UI skills — with a record of producing amazing digital projects from start to finish.
You know the ropes:
You've 3-5 years' experience in a reasonably senior role at a digital agency or a start-up and lived to tell the tale.
You're a competent, skilled and independent designer who is great at communicating with both clients and the rest of us.
You know your way around the usual tools - Adobe Creative Suite, Sketch, Trello, WordPress and all that. And you may or may not have experience with motion design — that would be a juicy bonus.
You're hungry to push boundaries and grow your knowledge.
You're more than comfortable juggling several projects.
You know the human-centred design process from end-to-end.
You empathise with people and are intrigued by their behaviour.
You can talk crazy ideas and smart concepts but also nerd out on IA, wireframes and UI design.
You're comfortable with both design thinking and getting into the finer details of interaction.
You're able to partner with our strategy team to help with research and insights. 
You don't want to be siloed into one part of the design process — you're also happy to get stuck into anything else that comes your way.
A BIT ABOUT US
We're driven by a desire to produce world-class work and have fun while we do it.
We're a specialist full-service agency that's been around for a little over 17 years.
Being part of the Clemenger Group and BBDO network means we offer opportunities for cross-agency collaboration and provide access to resources and mentors. You'll definitely grow!
We get access to regular sessions from a vast array of people from businesses, partners and culture experts to build internal knowledge. The likes of Snapchat and Google, to name a few. 
IT'S NOT ALL ABOUT WORK
We have a dedicated team that goes to great lengths to build and drive a culture that makes our days just that little bit sweeter!
Beginning and end of summer BBQs.
Big end of year Christmas party! We just got back from a day in the Yarra Valley.
Regular get-togethers, whether that's a chat over a few drinks, dinner or getting stuck in at our office-hosted quiz nights.
Rooftop pilates & yoga classes 
Friday DJs — your chance to show off your weekend hit-list with the team.
Into healthy living? You'll have access to personal training sessions on the rooftop, as well as netball, soccer and basketball tournaments throughout the year (yes, we have a five-a-side football pitch on the roof).
The chance to show off your barista skills on our coffee machine that only a few know how to use (it's a lot harder than it seems!).
Please note: All applicants must have valid Australian working rights.
The Clemenger Group Supports an inclusive workplace and welcomes applicants from diverse backgrounds.
To find out what it is like to work at Redhanded, click on the people story below: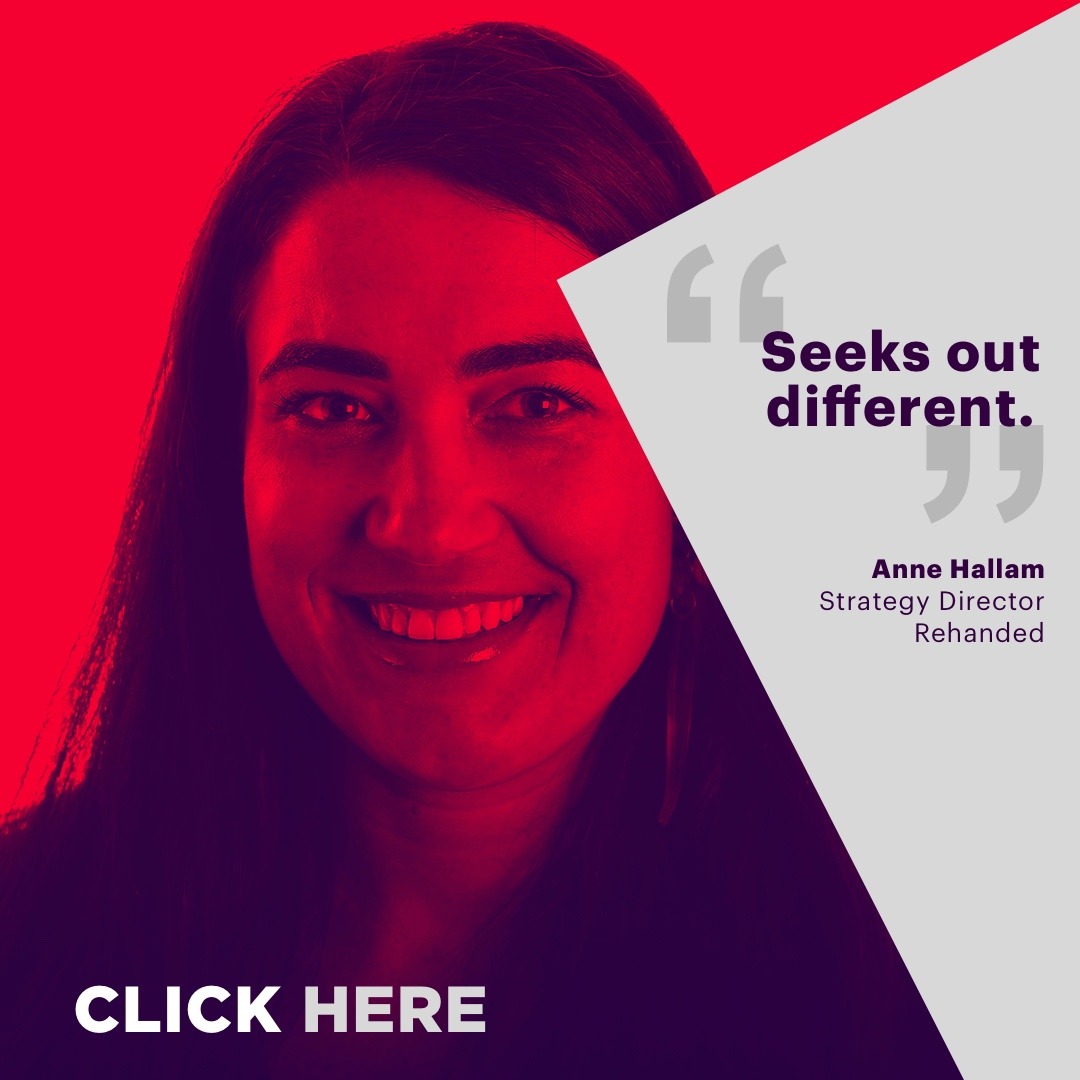 Get notified for similar jobs
You'll receive updates once a week