Copywriter
Colenso BBDO | Auckland-NZ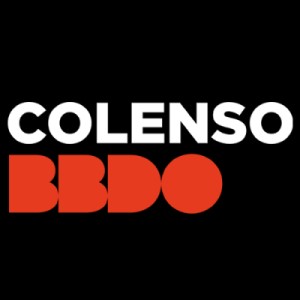 Job Reference:
CLM/1443588
| | |
| --- | --- |
| Category: | Copywriter |
| Position Type: | Full Time |
| Attachments: | No File Attached |
| Share This: | |
The Role
Colenso Studios are the team responsible for the ideation through to delivery and making of the work. This role is integral to the fast turn-around creative briefs of Colenso Studios.   You are constantly coming up with smart, efficient and cost-effective solutions to produce great work.
This role has a variety of different briefs from social content, content films, fast jobs through to full service briefs.  Keeping up with the trends of visual and social media. Be the expert and go to within the agency.
This role will work with the BAU Creative Group Head to ensure all work is on brand, meeting the brief and to a high standard.
Skills and experience required
90/10.
Not all briefs may be fancy. We are the churn of the agency. Let's take the 90% and make it work we are proud of whilst still being done efficiently. The 10% we can invest more time and energy into it. 
Communication.
For this role it is important to keep everyone up to speed on what is going on.
Replying to emails, chasing information and constantly checking in with your BAU CGH.
A team work mentality is required at all times with a solution focus, mutual respect and making sure everyone is across the progress of each job.
Making Money.
Understanding the amount of time you have estimated on a job.
Communicating with Client service if this is not going to be enough.
Keeping on top of your timesheets so jobs can be billed accurately.
Briefs.
Understanding the brief, pulling it apart and digesting it.
Making sure to ask questions if anything is unclear.
Briefing Studio on art-working files when applicable.
Sign offs.
Sign off at times is required from respective CDs and ECDs, but the CGH is there to help (and is mandated) to ensure all work coming from Colenso Studios is to the standard of thinking, and finish required.
Work we are proud to call ours.
Quality control, creative standards, brand standards, interesting work even for the simple stuff. 
Why work with us
We are part of the Clemenger Group, New Zealand's largest and most successful group of advertising communications companies with eight agencies in NZ and 16 in Australia. In turn, the Clemenger Group is part of the creatively awarded global BBDO network.
We have 8 agencies in New Zealand and 16 in Australia. BBDO was named Network of the year (for the 4th year in a row) and, as mentioned above, Colenso has been named NZ Agency of the Year 2019 by Campaign Brief. #1 World's Best and Bravest Agency 2019, by Contagious. #3 Most Effective Agency in the World 2019, WARC Effective 100. #8 Most Creative Agency in the World 2019, WARC Creative 100. #6 Best of the Best 2019, WARC
The global accolades put Colenso in the company of the best on the planet, our competitors are increasingly hailing from places like New York, London, San Paulo and Amsterdam — particularly when it comes to tech and innovation. You'll be joining a best in class team in an agency that is punching well above its weight and is based in one of the most beautiful countries on earth. Awesome.
This means, when you join us, you will be part of a highly regarded global network but working for a 100% locally managed Group that truly values its employees by promoting an inclusive workplace where diversity is embraced. We offer lots of good things from development opportunities and the chance to learn from people at the top of their game, to a staff share scheme, enhanced parental leave payments, discounted health insurance, the ability to work flexibly, an employee assistance programme, massages and cool offices in great locations.
How to apply
If this sounds like you, and you have the legal right to work in New Zealand, please click below to apply.
Please note: Direct applications will not be considered.
The Clemenger Group Supports an inclusive workplace and welcomes applicants from diverse backgrounds.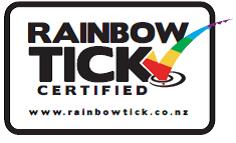 To find out what it is like to work at Colenso BBDO click on Ellen's story: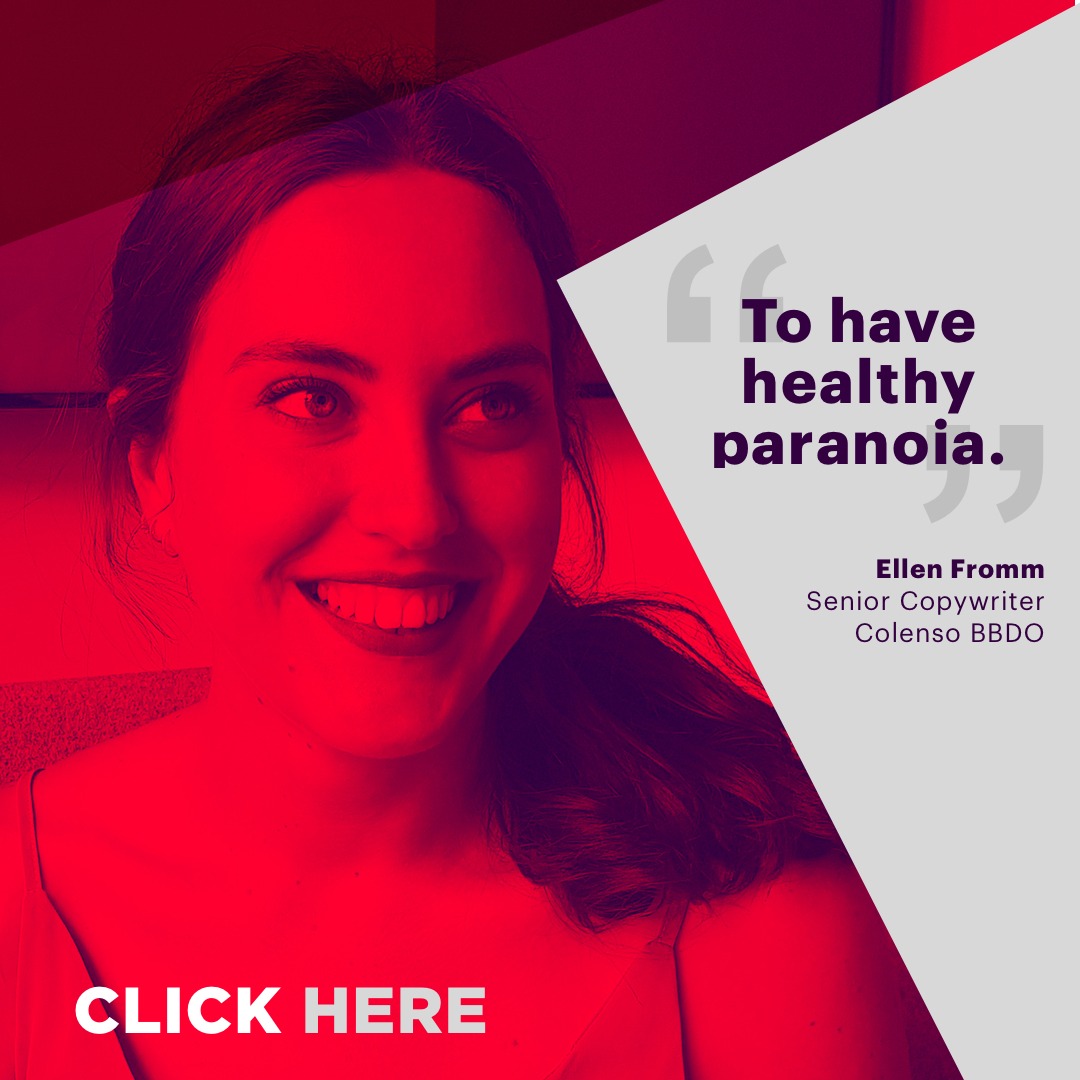 Get notified for similar jobs
You'll receive updates once a week