Don't see an opportunity that's a fit?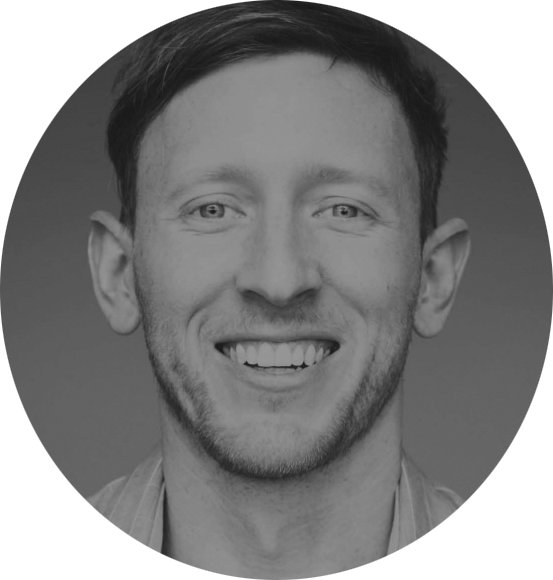 "Given our work is about solving cultural tensions I am keen to immerse myself in as many different situations as I can. I feel challenged by how much culture changes. I am excited about the future at Clemenger Group. The people are what keep me coming back."
Rob Harding-Smith
Planning Director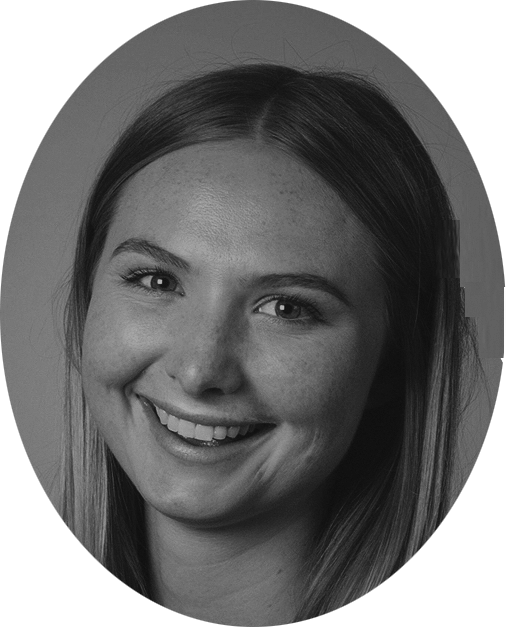 "...you are what surrounds you, so it is important to be around people who are positive."
Alex Kidd
Craft, Clemenger BBDO Sydney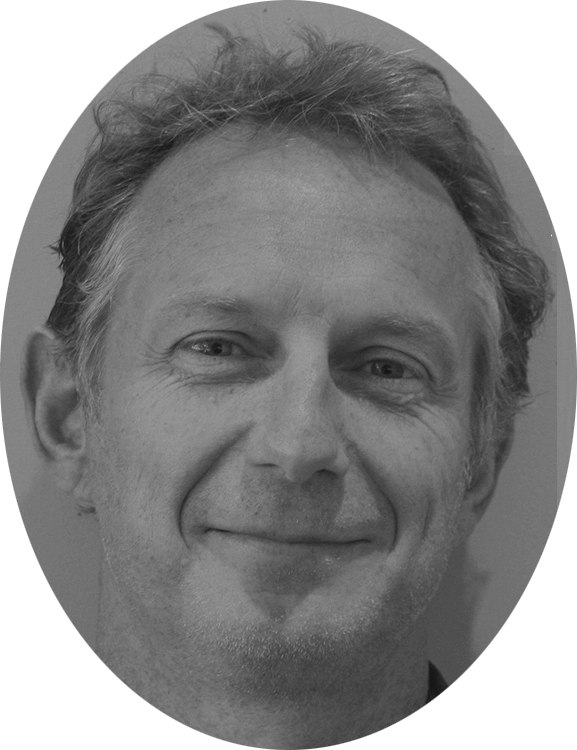 "Digital has made our world so much more engaging, viral and interactive. Conversations that were only one-sided are now two ways, creating a much richer experience for the brand and consumer."
Chris Pearce
Head of Copy, Clemenger BBDO Sydney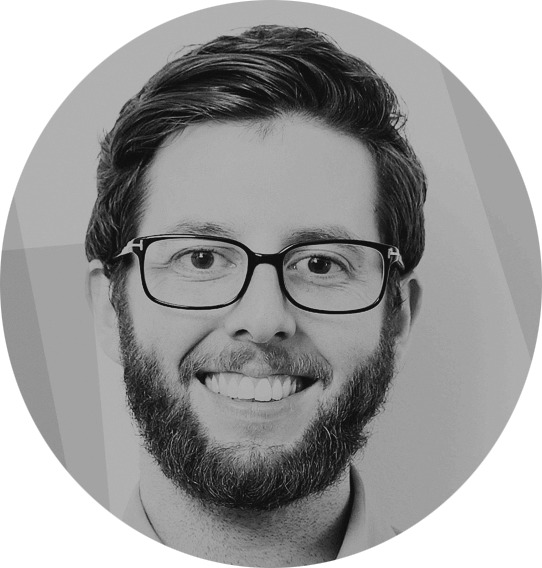 "Conversations are imperative. Face to face wherever we can."
Jarred Katzenberg
Senior Relationship Manager, eg+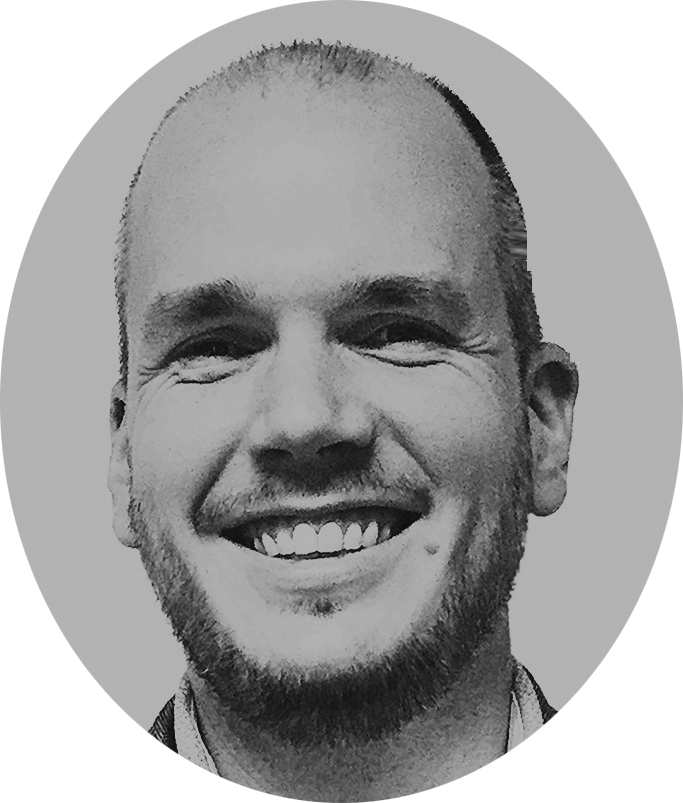 "We don't let hierarchy ever slow us down. If we have a good idea, we swiftly work to engage the most relevant people needed to make it happen."
Sam McGown
GAD, CHE Proximity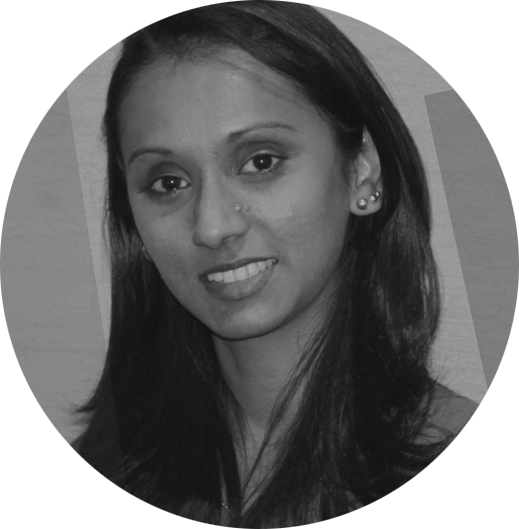 "While motherhood is rewarding, I had adrenalin pumping through my system I was not utilising. I thrive on working with people and on the business. But with new priorities in life I need flexibility. I am fortunate in that eg+ has worked with me to create a role that suits my changing needs."
Tara Perera
Senior Account Manager, eg+
Previous
Next