Don't see an opportunity that's a fit?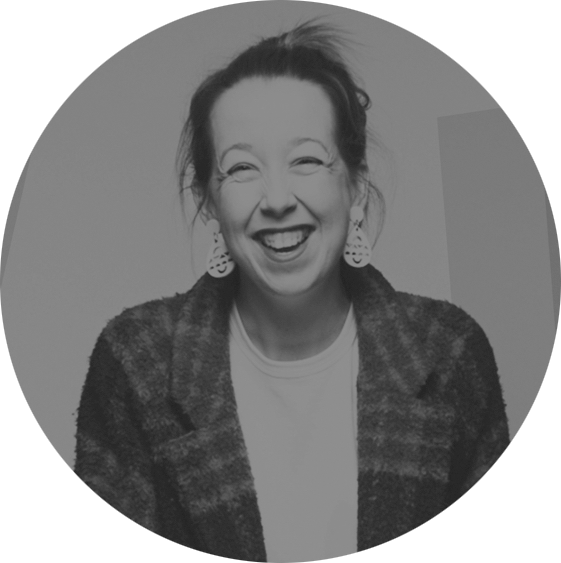 "Every person I work with is different. What unites them is that none of them are intimidating…they are incredibly supportive. I work knowing everyone is important here. Creativity can come from anywhere and everyone has a role in the creative process."
Fiona McKenzie
EA CHE Proximity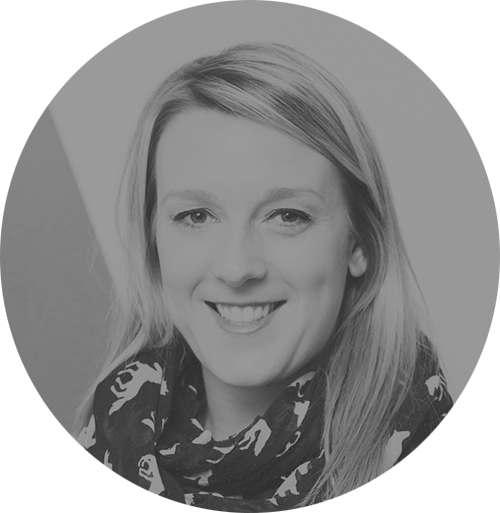 "We have a very collaborative culture. There is a great mix of people here. There are no hierarchies. It's up to the individual to drive their own progression, with the support from higher up when required."
Lizzie Cox
Associate Director, Hall & Partners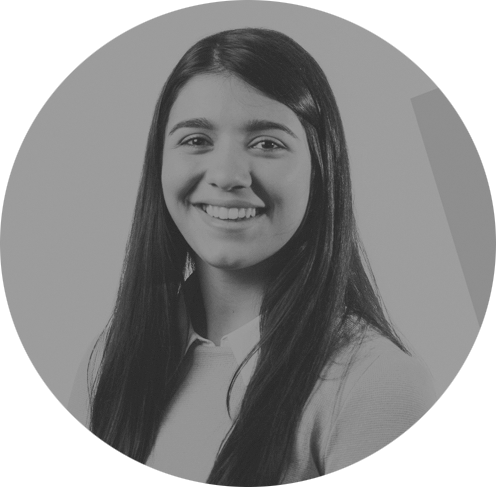 "My advice to anyone who joins us is to just be authentic. Keep things real, be true to yourself, keep your feet on the ground and learn from every opportunity."
Ashton Debono
Consultant, Porter Novelli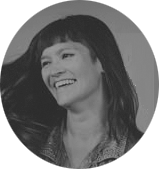 "Developers are always looking for new projects and it is my job to work with the broader agency to continue to find these. Continual reviews are imperative…they help to keep everyone challenged and motivated."
Claire Bisset
Lead Digital Producer, Clemenger BBDO Sydney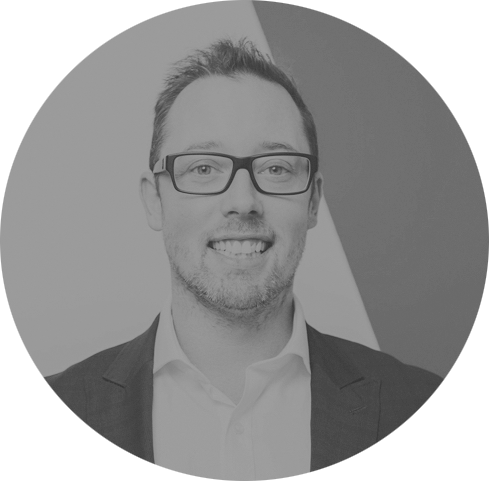 "I have a mantra that nothing great was ever achieved without enthusiasm. I try and put energy into preparing the presentation and energy in delivering it. Our job is to work through the complexity and break it down into the few simple things that are most important."
Steven Howlett
Partner, Hall & Partners

"My role is to serve clients, but also engage and retain our team. Account Management can be a tough job. But if you have a strong project management and people skillset you can influence the intended outcome."
Matt Peek
Client Service Director, Redhanded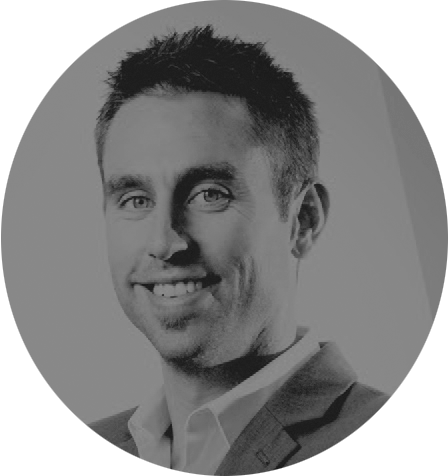 "For me, a prerequisite in any role is to learn. At PNM I work with a number of different organisations. The work is real and character building. You need to have empathy for your clients and the team around you."
Kevin Daly
Senior Consultant, Porter Novelli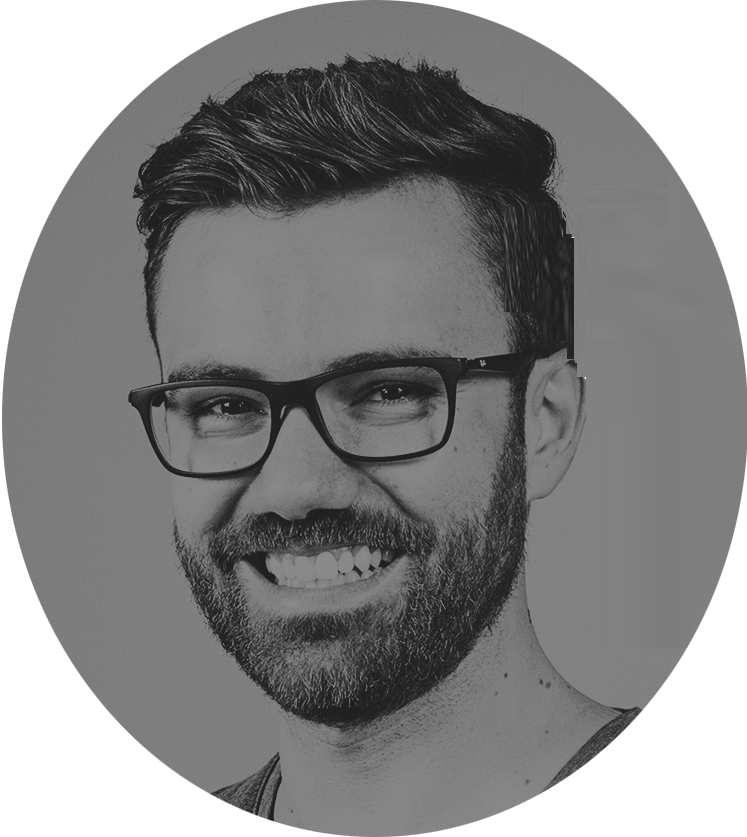 "I like that I can take the idea on paper and transform it into a moving idea. I love showing people in and outside the agency and seeing their reaction."
Alex Gutteres
Editor, Clemenger BBDO Sydney
Previous
Next