Don't see an opportunity that's a fit?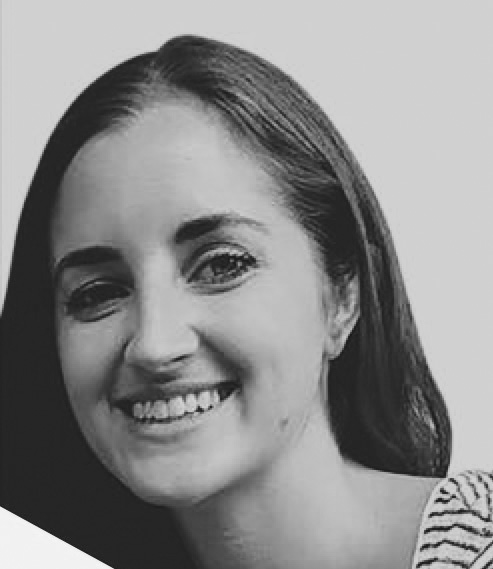 "…we've grown enormously and still manage to maintain the small feel. Everyone knows everyone and we all work very closely and have the opportunity to work with different people all of the time."
Emma Ashworth
Senior Account Director, CHE Proximity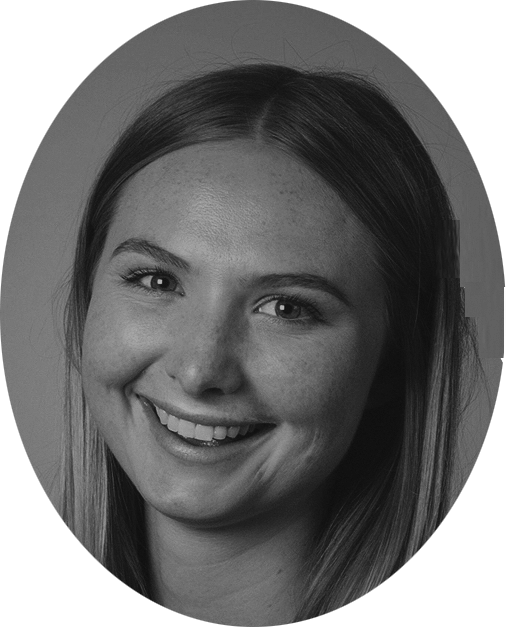 "...you are what surrounds you, so it is important to be around people who are positive."
Alex Kidd
Craft, Clemenger BBDO Sydney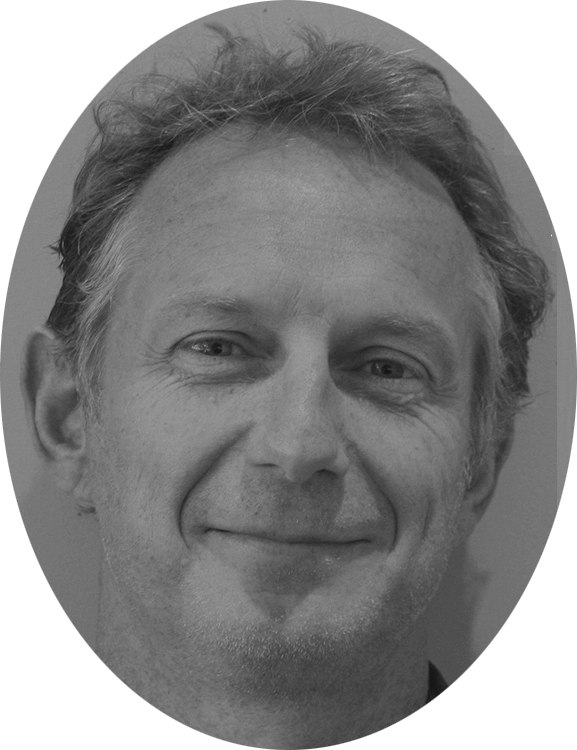 "Digital has made our world so much more engaging, viral and interactive. Conversations that were only one-sided are now two ways, creating a much richer experience for the brand and consumer."
Chris Pearce
Head of Copy, Clemenger BBDO Sydney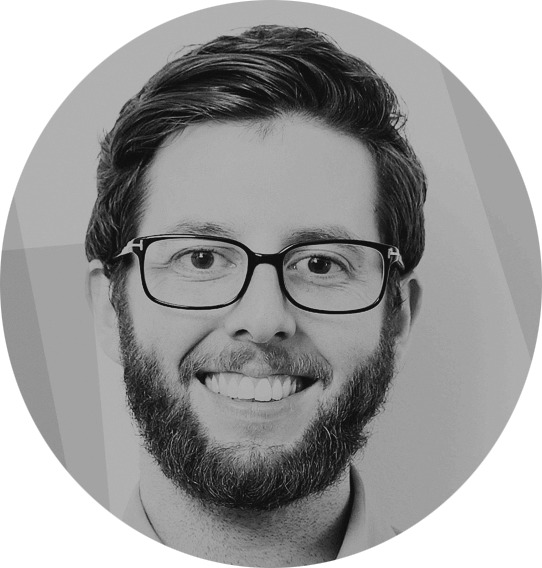 "Conversations are imperative. Face to face wherever we can."
Jarred Katzenberg
Senior Relationship Manager, eg+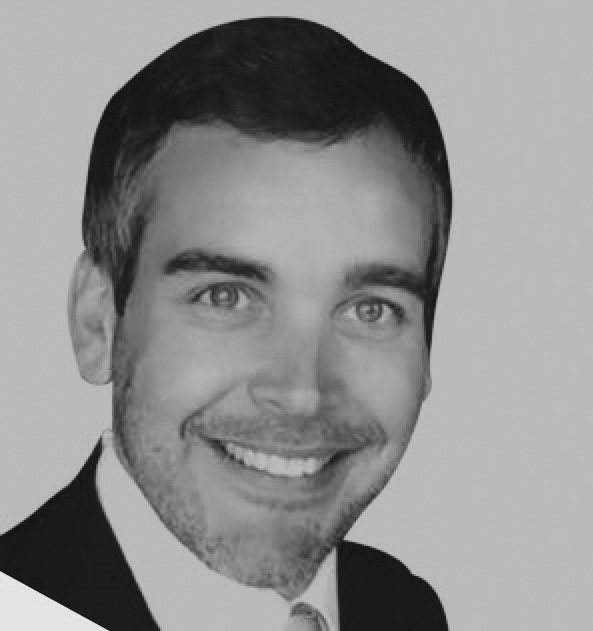 "The way we work stretches my thinking and inspires me."
James Needham
Director Brand Planning, CHE Proximity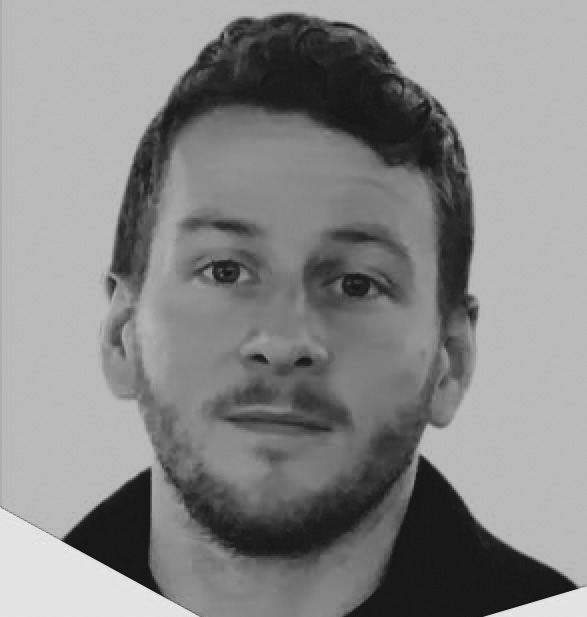 "I don't really think about loyalty to a company per se but rather the opportunity. I have felt supported in my career journey."
Lawrence Heath
Senior Planner - Experience, CHE Proximity
Previous
Next