Intern
Clemenger BBDO Melbourne | Melbourne-VIC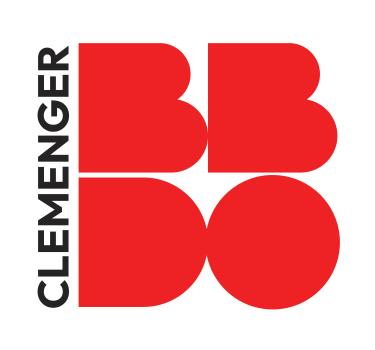 Job Reference:
CLM/1263748
Please see below for criteria and the attached document for further FAQs on the program
Application
To apply for an internship for Clemenger BBDO Melbourne, please select 9 images that best describe you and why you want to be an intern at our agency. Once you've finished, please post them on Instagram with the hashtag #clemengerintern. If you're shortlisted, we'll contact you with further details.
Please apply on Instagram only.
Approach & Attitude
As an Intern you will need to demonstrate a passion for creative work and be prepared to put in the leg work to help make it happen. In doing this you will need to embrace and demonstrate the following attitudes and approaches to your work: 
Can do attitude to all projects and a 'sleeves rolled up' approach (i.e. a willingness to get stuck into the work)
Relentless determination to see a project through to the end
An exceptional eye for detail
An ability to stay calm under pressure
Proactive approach to adding value to your team
Specific Responsibilities
Knowledge
You will need to develop a good knowledge of the industry, and will be required to develop a strong knowledge of your client's products and services. You will need to monitor and collate the competitive creative work and support the team in developing competitor reviews. 
Relationships
You will be required to develop strong relationships within the agency. Relationships should be founded on a culture of honesty, respect and reliability. This will be key to your success in the role and includes your account team, planners, creatives, traffic and production teams.
Please note
Please do not call or email us about this role: applications will only be accepted via Instagram as outlined above.
Key Performance Indicators
Knowledge & Process
Demonstrates a rapid understanding of tasks required
Willingness to learn skills and processes to increase your effectiveness and efficiency
Willingness to contribute ideas, suggestions into creative and implementation process
Proactive approach to projects and ability to work on your own initiative
Willingness to take on responsibility and meet obligations
Strong communication skills
Flexibility to meet the ongoing needs of the team as priorities change frequently (from hour to-hour)
Strong attention to detail and a high degree of organisation
Internal Relationships
Confidence with internal stakeholders
Care and responsibility for our relationships - willingness to go the extra mile; honest and considerate in all business dealings
Ability to represent the agency professionally at industry events and other functions
Attitude
A 'can do', 'what else' attitude
Willingness to learn from others with greater experience
Asks thoughtful questions, probes for more information and clarity
To find out what it's like to work at Clemenger BBDO, click on Erica's story below: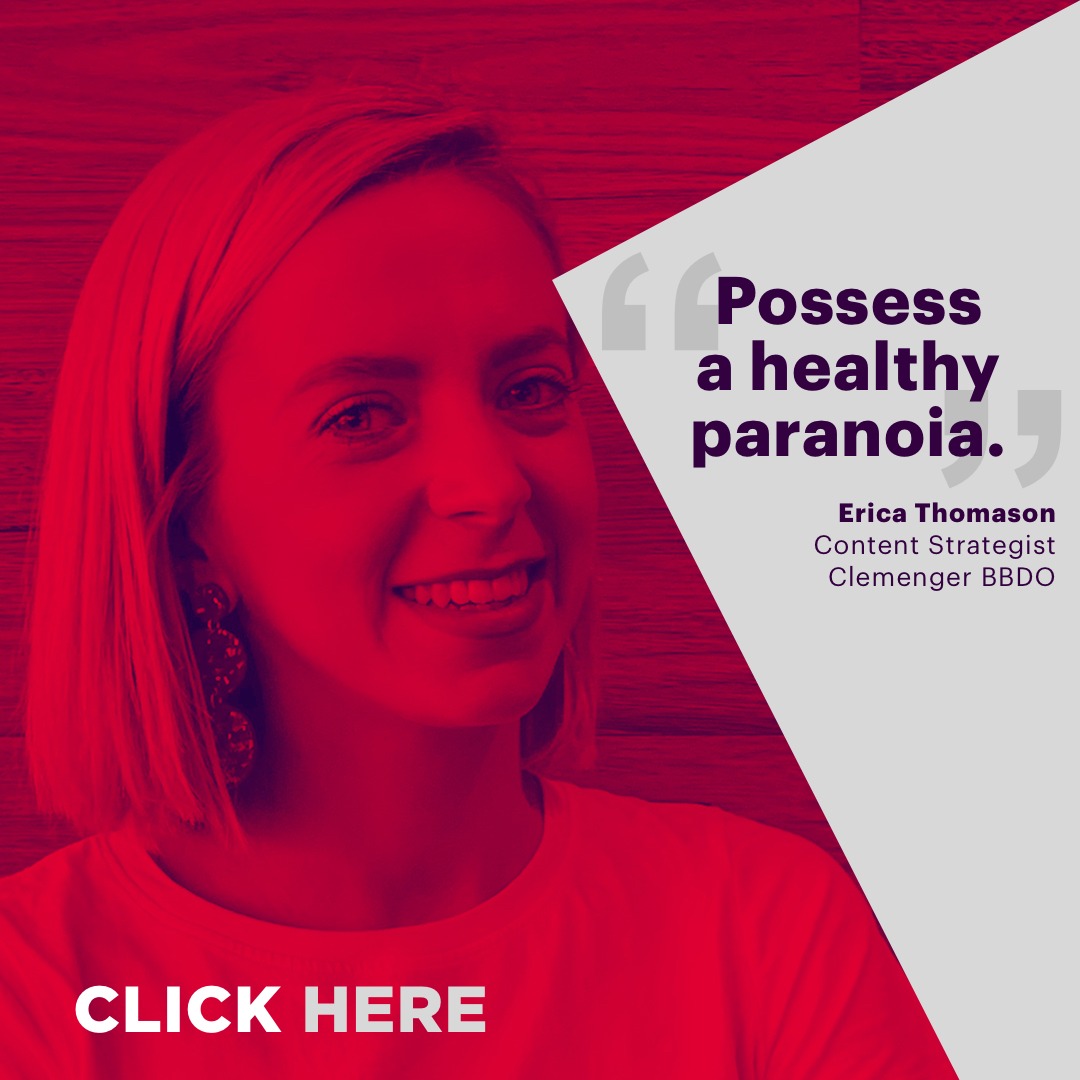 Get notified for similar jobs
You'll receive updates once a week