Senior Account Manager - CRM
CHE Proximity | Melbourne-VIC

Job Reference:
CLM/1338327
| | |
| --- | --- |
| Category: | Account/Project Management |
| Position Type: | Full Time |
| Attachments: | No File Attached |
| Share This: | |
Senior Account Manager
We are looking for a new breed of Senior Account Manager. Someone who loves creativity, new technologies as well as getting to know and analyse customer behavior. Change is something they thrive on and moving fast keeps it interesting for them.
No task is too big, actually the bigger the task the bigger the challenge and there is nothing better than delivering what others thought was not possible.
A Day in the Life
Management of project budgets, utilising budget trackers and completing reconciliations when necessary

Management and optimization of programs of work and/or platforms
Working in conjunction with the SAD on growing the account and identifying new business opportunities
Proactively manage the relationship between the agency and external suppliers. 
Management of owner communication activity from initial client brief to completion
Development and ownership of creative, task and production briefs, timelines and estimates
Write creative briefs and strategy decks in collaboration with SAD and planning that leverage insights and contain inspiring propositions
A solid doer with the ability to orchestrate teams of people including internal and external departments to deliver in a fast-paced environment to deliver on time and budget
A safe pair of hands who can work autonomously managing up as required
Overall, we're looking for a dedicated and hard-working individual who is willing to get stuck in and give things a shot
What You'll Need
Technical capabilities
Integrated background with a skew towards B2B data, CRM and digital
Experience with lifecycle programs – on-boarding, growth, acquisition and retention
Telco/ICT/Tech client experience will be highly regarded  
Comes from a creative agency background and has an appreciation of the creative process, has the ability to write briefs & judge creative work
Exposure to marketing automation would be beneficial
Most importantly, someone who will be a great team fit
Enduring passion for ideas; be they business, marketing or communication focused
Disciplined, efficient approach to problem solving with the ability to be both rigorously analytical as well as intuitive
Forward thinking, anticipating client and agency resources next needs
Highly developed listening, written and communication skills in a client environment, and within the agency
Solid attention to detail
Self-motivated
 Other stuff
Always positive, even in circumstances of extreme pressure
Loves working with people and gets on with anyone
Ambitious to grow into managing a team
Wants to do innovative work, that no one has done before
Challenges the status quo in everything they do
Be resilient and positive in difficult situations
A bit about CHE Proximity
We uncover all traces of human data to gain a superior understanding of people. Then we create meaningful experiences to influence their behaviour in the moments that matter most.
From the trivial to the transformative, we solve challenges by balancing the powers of intelligence and creativity at every stage of the solution. It's a whole brain thinking we call Creative Intelligence.
Some recent highlights
In addition to growing our business with high profile and forward-thinking clients our creativity and effectiveness has been recognised by our peers.
Mumbrella 2018: Full Service & Media Agency of the Year, Media Campaign of the Year
Adnews 2018: Australian, Victorian & Customer Experience Agency of the Year
Cannes Lions 2018: 1 Gold, 5 Silver, 4 Bronze & 18 Finalists
B&T 2017: Australian Advertising & Direct/Performance Agency of the Year
The One Club's ADC 2018: Australian Agency of the Year
Caples 2018: Best in Show, 6 Gold, 9 Silver & 4 Bronze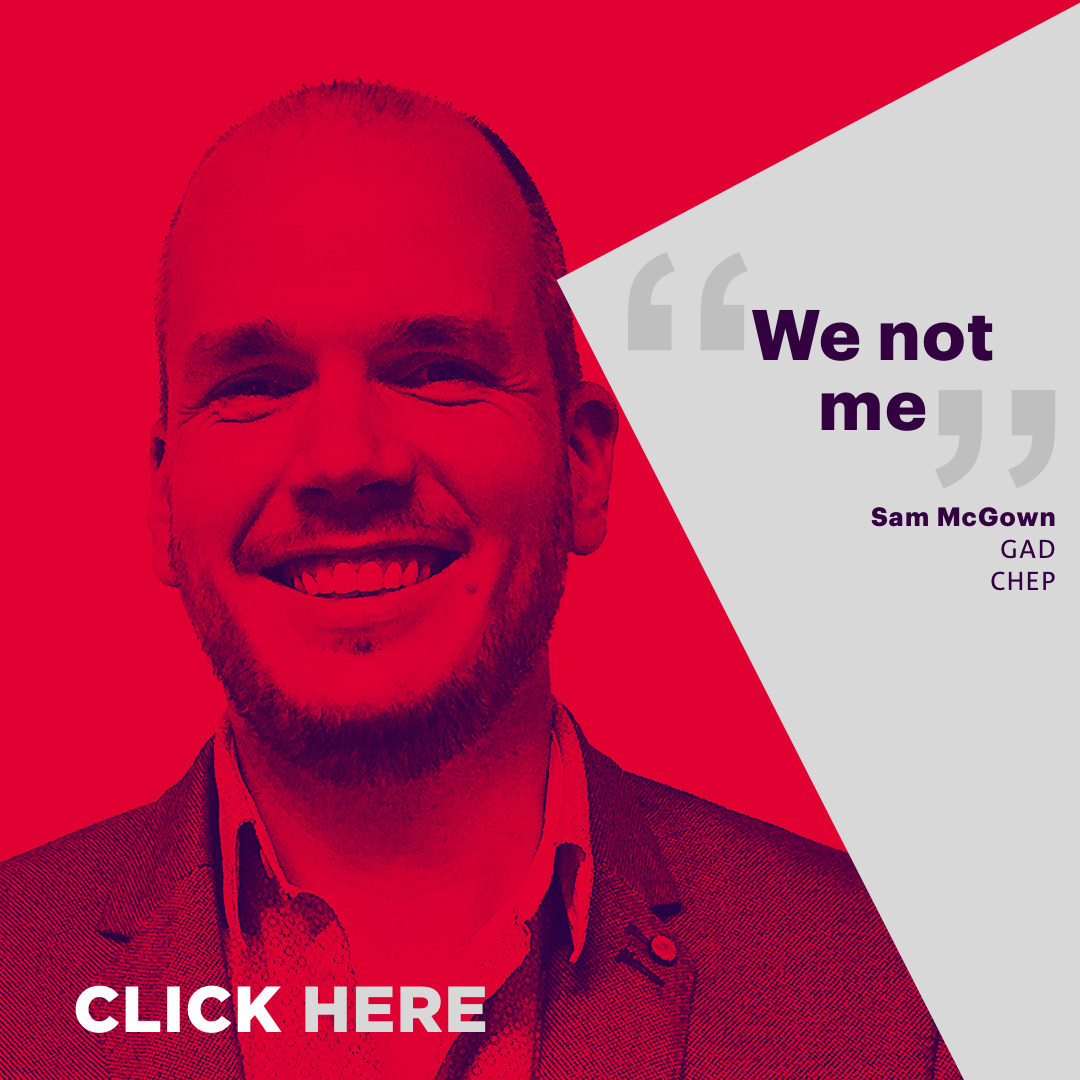 Get notified for similar jobs
You'll receive updates once a week