Graphic Designer
Quantum Market Research | Melbourne-VIC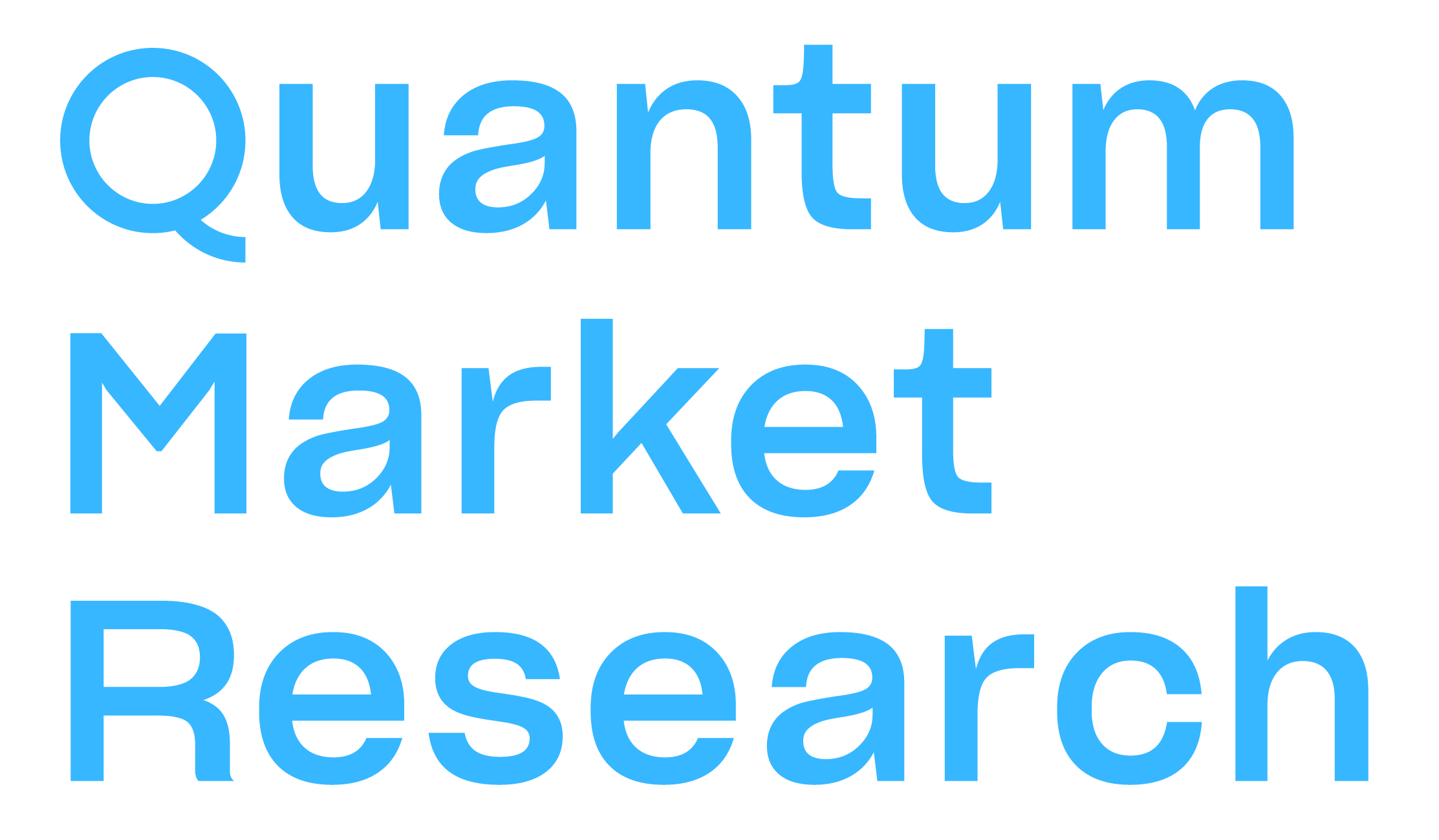 Job Reference:
CLM/1359921
| | |
| --- | --- |
| Category: | Creative/Design |
| Position Type: | Full Time |
| Attachments: | No File Attached |
| Share This: | |
The Graphic Designer role is integral to the efficient functioning of business support systems and the overall look of Quantum Market Research. As a Graphic Designer, you'll be responsible for visually communicating ideas through a combination of art and technology.
Core Responsibilities
To support the look and feel of the business to external parties, through:
Re-development of a PowerPoint template for both qualitative and quantitative reporting of market research findings.
Assist Research Consultants with the production of market research reports and presentations in PowerPoint and infographics using the appropriate software.
Assist Research Consultants and the Management Team with the production of thought leadership reports for public dissemination.
Assist the Managing Partner and CEO in developing marketing collateral including but not limited to Company Credentials, Pitch Documents, Client Event Communications and Social Media Posts.
Assist the digital team in improving the overarching design of surveys and communications to respondents.
Assist Research Consultants in the filming and editing of research vignettes and research snapshot videos.
Manage Website Content.
Conceptualise and execute creative pieces that go beyond the scope of presentations, with the aim to enhance the level of final deliverables for client projects. E.g. tailored leave behinds; posters, books, infographics, mood boards.
Self-Development & Team Development
Enabling and teaching the research team how to build and maintain basic presentation visuals to improve overall efficiency for all outputs.
Maintain a consistent, high level of presentation design through:
Building upon knowledge of data visualisation/infographic and presentation design methods and ideas. 
Reviewing reports, proposals and presentations to determine where the team can improve on PowerPoint presentation skills and processes.
Required skills
Strong initiative and the ability to drive improvements in processes and procedures
Able to work autonomously and excellent organisational skills
Has a 'can-do' attitude and always willing to help others
Effective communication skills and the ability to deal with people at all levels
Strong attention to detail is imperative
Ability to work under pressure and to strict deadlines
Ability to work effectively during busy times in a calm manner
Intermediate MS Office skills (PowerPoint and Word)
Intermediate skills in Adobe Creative Suite including: Photoshop, Illustrator, Indesign, Premiere Pro
KPI's
The ability to manage multiple demands and effective management by prioritising and ensuring research deadlines are met
Being organised and having all aspects of this role under control, even in busy times
Displaying a proactive approach to the work, helping others when they need help and searching for work and other challenges when there is capacity
Portraying a professional approach at all times
Understanding the priorities of the company and ensuring policies and procedures are adhered to, particularly compliance with ISO and Privacy requirements
Having a voice and being confident enough to challenge the status quo as we strongly believe in constant improvement
Participate actively in the collaborative team environment we have in our organisation
Ensuring the highest level of quality and accuracy in all documents produced
Being a team player and taking on a proactive, 'can do' approach
Having 'broad shoulders' and displaying an air of calm, even in stressful times
Becoming the 'go-to' person – a source of knowledge on how to get things done, someone that the team turn to for help
Display leadership in situations that require someone to take charge in order to achieve the outcome quickly and effectively
Cross Learning: Actively work with other arms of Clemenger Group to further improve and widen skillset, experience and commercial knowledge by working either inhouse or through task specific work. E.g. improving video editing / animation knowledge which can be applied to Quantum research snapshot videos and future tailored leave behinds (animated infographic video clips).
The Company
Quantum is a Market Research agency with a finger firmly on the pulse of ever-changing attitudes, behaviours and cultural trends across Australia. Founded in 1969 and based in South Yarra, Melbourne, Australia, we have a diverse portfolio of industries, businesses and government clients. We pride ourselves in knowing how Australians think, but that is only a part of who we are. We know international markets, finance industries, charities, government, big business, small business. We know more than just the what, but also the why.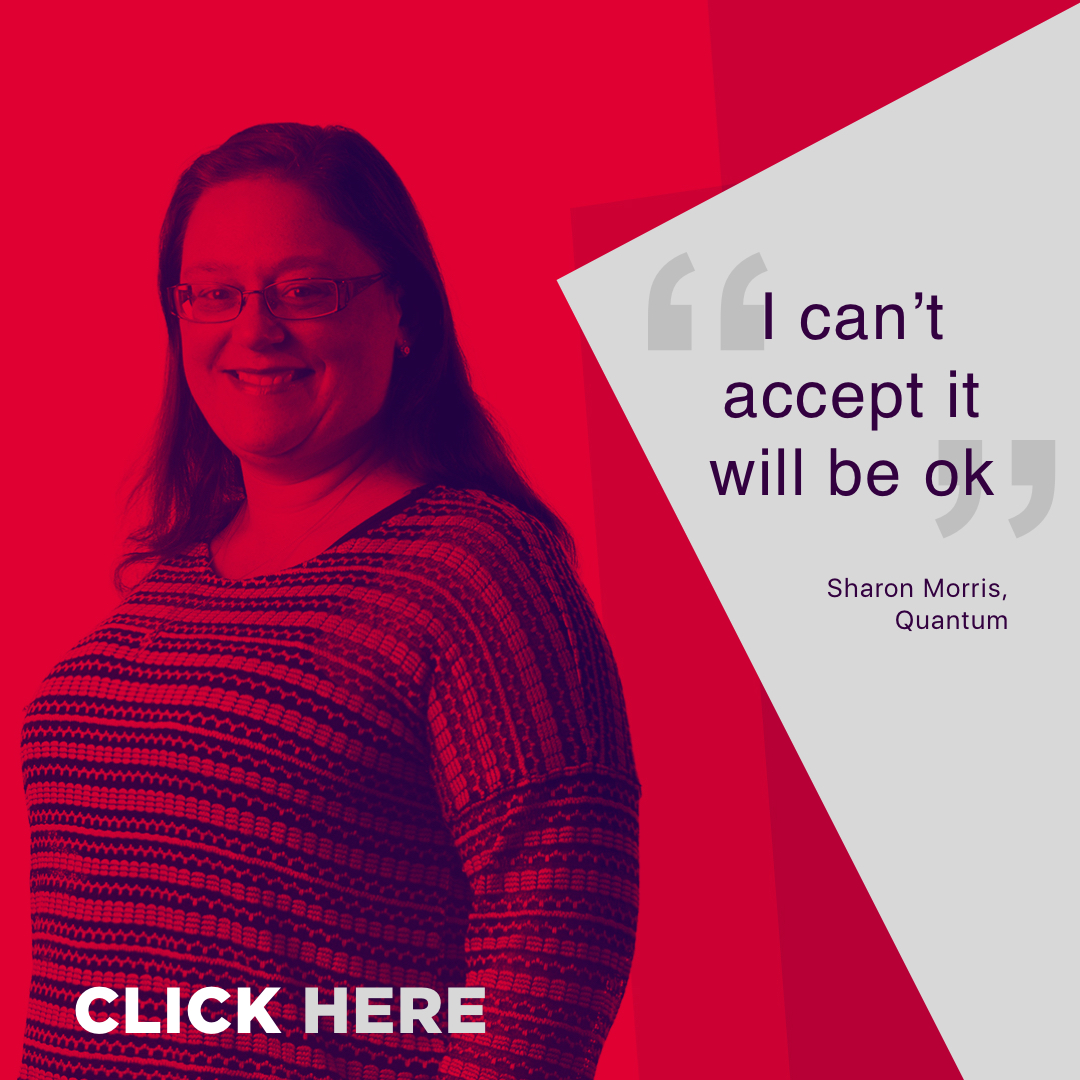 Get notified for similar jobs
You'll receive updates once a week