Talent & Development Manager
Clemenger BBDO Melbourne | Melbourne-VIC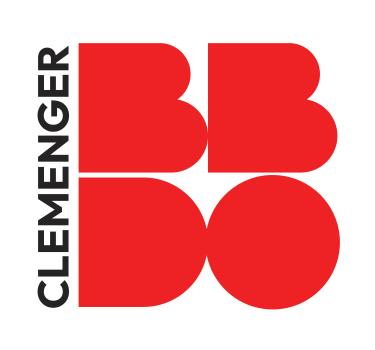 Job Reference:
CLM/1393605
| | |
| --- | --- |
| Category: | Admin/Support Services |
| Position Type: | Full Time |
| Attachments: | No File Attached |
| Share This: | |
We are looking for a Talent & Development Manager who can help us develop and nurture our people so that in addition to creating world class work, we also provide our people with world class development opportunities so that we:
increase our base of core individuals
create a culture of curiosity and collaboration
increase the adaptability and modernity of our people
What you will bring to the role:
You will bring an understanding of best practice training & development opportunities as well as keeping up to date with innovative, current trends in talent and development
You will have a point of view on what motivates and engages staff and how we can increase our base of core individuals, realise the potential of others and improve their adaptability.
You are prepared to roll your sleeves up and make things happen in a fast-paced environment with the ability to engage and advise senior leadership
You are a people person, passionate about helping people achieve their best and for the workplace to support those goals           
Key elements of the role:
Development
The primary requirement of the role is leading the training and development of staff. You will report in to the Executive team, and collaborate with them on strategic direction and priorities when it comes to development:
Implement our newly created training and development program and ensure its continuing success.
Facilitation of external training requirements and providing advice on best use of budgets
Training and monitoring of managers, to ensure that we are having regular, constructive conversations and feedback protocols are developed and adhered to (across all departments).
Supervision of annual employee culture check survey, including analysis and key actions arising.
Keeping up to date with training providers and best practice training & development opportunities
Oversee health & wellness program
Policies and Procedures
Oversee implementation of Reflektive and accompanying check-in/performance process
Promotion of and adherence to mandatory employee initiatives/schemes e.g. parental leave etc.
Evolve and implement on-boarding process
Facilitation of exit interviews
Oversee work experience, internships, traineeships
Support of the Grad Program
Support of the Mentor Program for Account Service
Oversee and keep up to date Job Descriptions and ensure all staff have theirs and their team's
Facilitate agency's involvement in the Agency Circle/Diversity initiatives
About this company:
At Clemenger BBDO, the thing we care most about is creativity. Or as we call it, 'the work, the work, the work'. It's what makes BBDO different. We believe The Work is the only true measure of an agency. The Work is where the brand meets the consumer. The Work is what touches their hearts and minds. The Work is what leads to the sale. The Work is simply everything we create to reach the consumer. All our resources, all our targets, all our disciplines are devoted to creating work that is unique, powerful and convincing. In the absence of great work, nothing else matters.
Please note: All applicants must have valid Australian working rights.
The Clemenger Group supports an inclusive workplace and welcomes applicants from diverse backgrounds.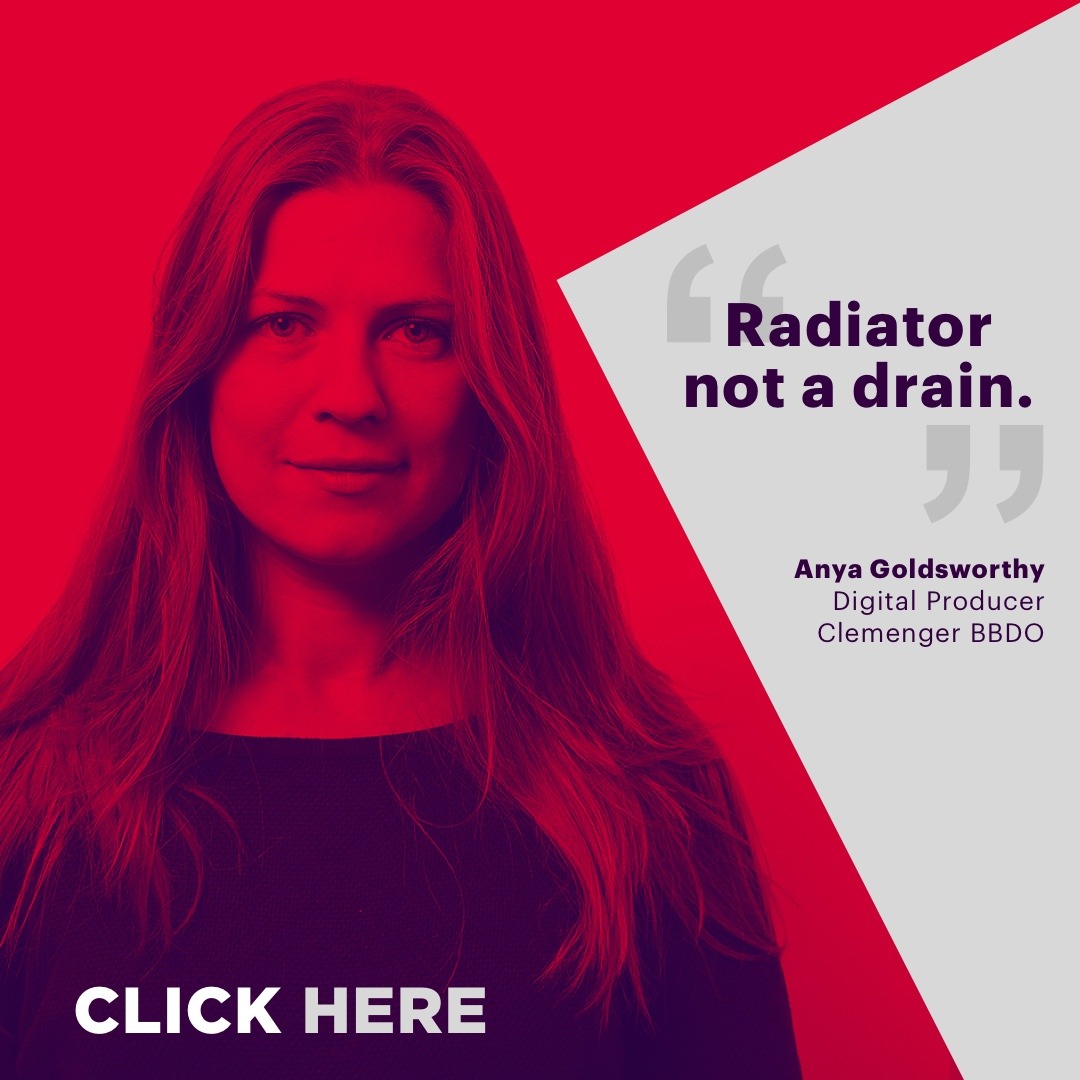 Get notified for similar jobs
You'll receive updates once a week