Graduate PR Consultant
Porter Novelli Sydney/Melbourne | Sydney-NSW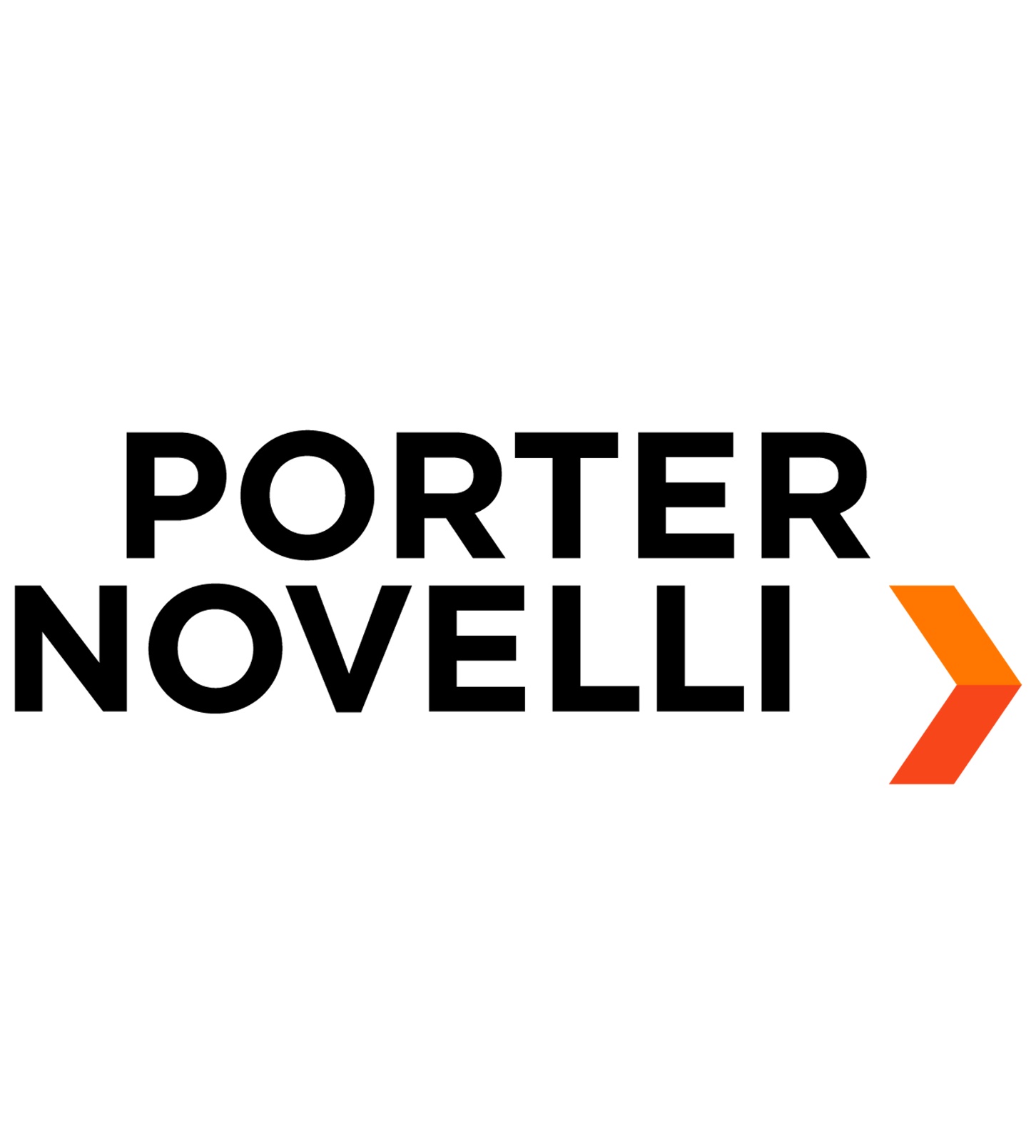 Job Reference:
CLM/1402824
| | |
| --- | --- |
| Category: | PR/Communication |
| Position Type: | Full Time |
| Attachments: | No File Attached |
| Share This: | |
Overview
As our business grows in new directions, we're looking for the next generation of curious thinkers to join Porter Novelli in Sydney.
In a graduate role with us, you will be an integral part of each of your client teams, providing day-to-day support to our clients and colleagues, and making a direct contribution to the success of our work.
You may have just finished your tertiary studies, you may have some experience in a communications discipline, or you may be someone with a restless mind who loves to read, write and learn more about almost anything.
What makes a Porter Novelli person?
A Porter Novelli person is curious, collaborative, smart, dynamic, supportive and vibrant. We have integrity. At our best, we make the work better. We present well. We are radiators, not drains. We have a healthy paranoia. We pick ourselves up fast after being knocked down. We raise our hands rather than point fingers. We are 'we', not 'me'. We are loved and respected by our clients. We do the right thing.
Required approach and attitude
A curiosity and a strong desire to listen, learn and contribute.

A positive 'can-do' attitude to the work and wider company responsibilities

Determination to see all tasks through to the end

Eye for detail and an ability to stay calm under pressure

Demand of the highest standards in all aspects of your work

Keen observer of trends (over fads), current affairs and community sentiment

Perseverance, a problem solver

Required skills and responsibilities
Knowledge and understanding
You will need to demonstrate knowledge of the communications landscape in Australia, including social and other emerging media platforms.

You will need to be a persuasive writer, flexible across client setting, sectors and industries.

You must enjoy the art of problem-solving by rigorously seeking out solutions, and settling on the most appropriate solution for the problem, not necessarily the easiest.

As a researcher, you will have the skills to distil the need when briefed, and efficiently resolve and report findings and recommendations to your clients.
Specific skills
Ability to write high-quality content material for different audiences and communication channels.

Ability to liaise confidently with clients, media and other stakeholders.

Ability to think on your feet to provide clients and team problem-solving solutions.

Very good listening, negotiation and persuasive skills.

Effective project and time management to ensure delivery against deadlines, every time.
Relationships
Internal relationships – you will be expected to develop strong working relationships with your peers and client teams. You will be expected to have an active involvement in team and company meetings.

Clients – you will be expected to develop strong relationships with your clients, working to understand and meet their expectations.

External – developing strong relationships with media and other stakeholders, by finding what they need and consistently meeting deadlines. Building relationships and engaging with the wider industry, and represent Porter Novelli at external activities as required.
What is Porter Novelli?
We've been a thriving communications firm for nearly 50 years.
We are now an Australian business with more than 40 consultants, with an average tenure of more than three years. While we're still in the business of public relations, the way we practice has changed to suit the times and our team now comprises curious, hard-working writers, designers, creative planners, publicists, researchers, social media specialists, brand experts and corporate affairs practitioners.
We're determined to find the win for our clients, some of whom we've been working with for a decade or more. We respect them, and they respect us, because we do what we say will do.
We see our essential purpose as informing and supporting change. We mix media relations, social marketing, integrated campaigns, corporate communications and consumer marketing with a contemporary approach, and an emphasis on the agribusiness, corporate, government and not-for-profit sectors.
We believe effective, creative and unexpected communication is often the result of how well an organisation listens to its audiences.
Porter Novelli is owned by Clemenger Group Limited, Australasia's largest, most successful marketing communications company.
While the company is richly awarded for its work, it is also the only accredited Employer of Choice in its sector.
For more information visit: www.porternovelli.com.au
The Clemenger Group supports an inclusive workplace and welcomes applicants from diverse backgrounds.
To gain an insight as to what it is like to work at CHE Proximity please click on the people story below: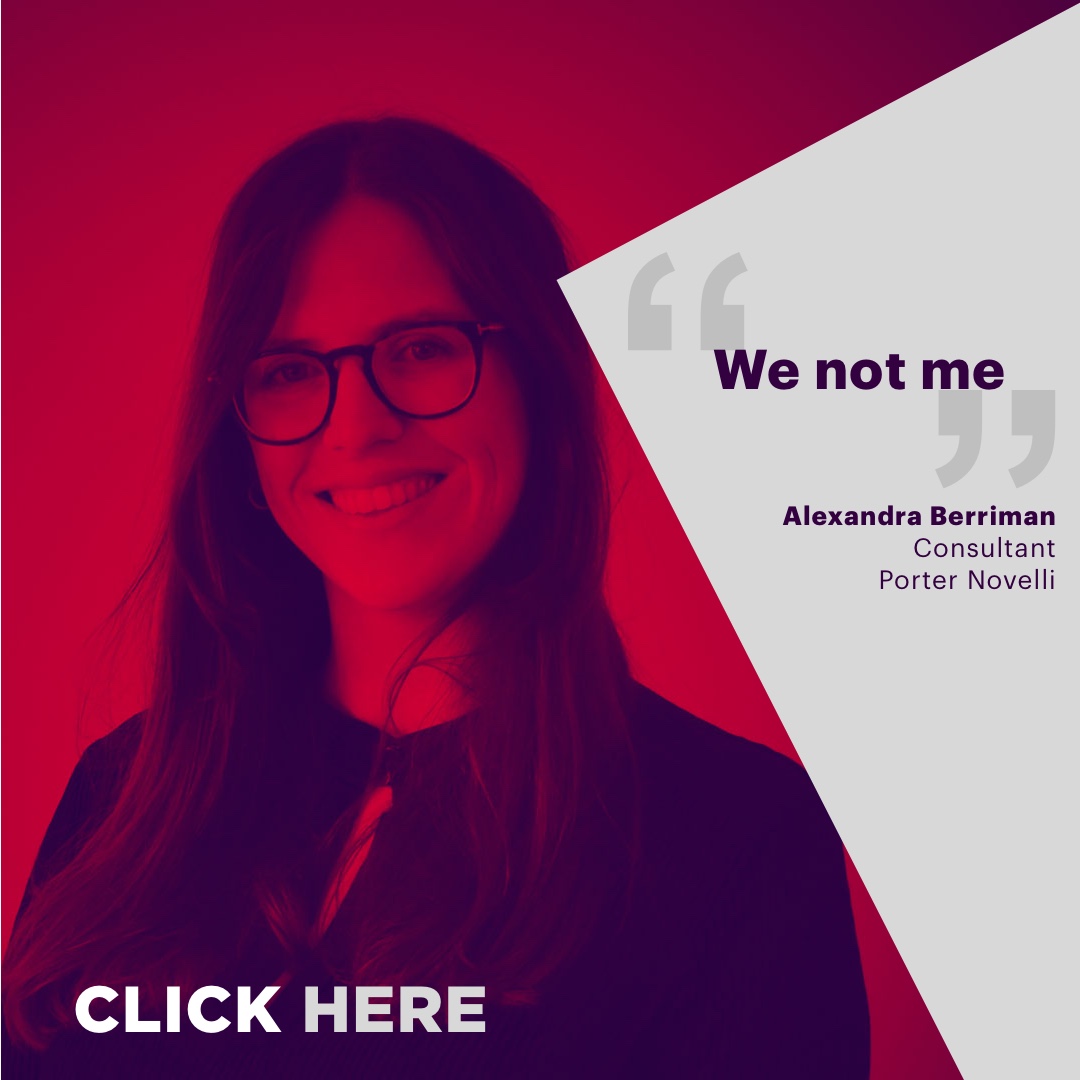 Get notified for similar jobs
You'll receive updates once a week