Communications Planning Director
Clemenger BBDO Melbourne | Melbourne-VIC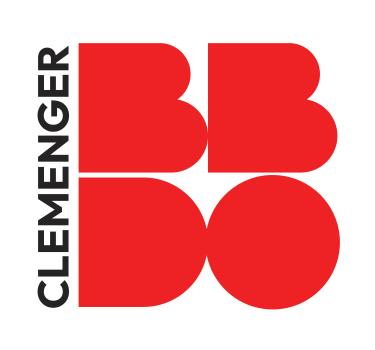 Job Reference:
CLM/1403104
| | |
| --- | --- |
| Category: | Strategy/Planning |
| Position Type: | Full Time |
| Attachments: | No File Attached |
| Share This: | |
Clemenger BBDO are looking for a driven, passionate and proactive Communications Planning Director to join our team in Melbourne.
As Communications Planning Director, you will facilitate innovation and integration by driving cross-channel thinking, ensuring creative ideas are brought to life and enhanced in every marketing channel.
You will be a creative thinker and doer at heart; not only being strong in the strategic thinking but also how creative will work best within these environments, based on consumer behaviour and use.
Responsibilities:
Be an active catalyst in inspiring original and effective creative work.
An in-depth understanding of the Australian consumer with an eye open on consumer trends and their relationship with media channels—especially emerging digital, social, and mobile platforms—being able to turn this knowledge and understanding into business, marketing and communication ideas.
Develop comprehensive cross-channel strategies that define how marketing techniques should be applied to focus on campaign goals and creative opportunities, as well as always on awareness, reach and engagement elements.
Act as a strong account, creative and media partner internally and externally, as well as with clients to guide how integrated campaigns live across channels, including driving platform partner relationships and training on best practices for creating, managing, monitoring, and developing ideas specific to digital, social, and mobile.
Be the strategic lead across media channel recommendations, as well as contributing to creative thinking on best use of key platforms.
Manage a team of specialists to bring to life the strategy, in line with best practice and client objectives.
Measure the effectiveness of the communications plan both internally (alignment) and externally (brand and business growth).
Desired skills and experience:
Approximately 10 years work experience gained within a media agency. Some creative agency experience would be a bonus.
An aptitude for making creative work, work. Ability to understand an idea, how it tries to influence people and plan for that, not just plan by the numbers.
You will have a natural interest in human behaviour – the 'why' behind how someone might want to interact with something and how that helps with real-world business goals.
Experience in FMCG across (but not limited to) confectionary and pet care
Experience in developing data driven channel recommendations using Global Web Index, Roy Morgan, CommScore, Facebook Insights and Google Insights.
Experienced in building audience profiles using a range of data sources to define attributes
Experienced in modelling investment for communications plans/annual activity plans
Experience with DMPs and martech that enable the agile management of audiences is a nice to have.
The ability to design relevant measurement approaches that go beyond vanity metrics and look at the effect of activity on the client's business.
Experience in guiding the client towards modern channel usage that genuinely impacts the outcome of activity.
Past experience of managing a team, and coaching Comms Planners to be rounded thinkers.
About this company:
At Clemenger BBDO, the thing we care most about is creativity. Or as we call it, 'the work, the work, the work'. It's what makes BBDO different. We believe The Work is the only true measure of an agency. The Work is where the brand meets the consumer. The Work is what touches their hearts and minds. The Work is what leads to the sale. The Work is simply everything we create to reach the consumer. All our resources, all our targets, all our disciplines are devoted to creating work that is unique, powerful and convincing. In the absence of great work, nothing else matters.
Please note: All applicants must have valid Australian working rights.
The Clemenger Group supports an inclusive workplace and welcomes applicants from diverse backgrounds.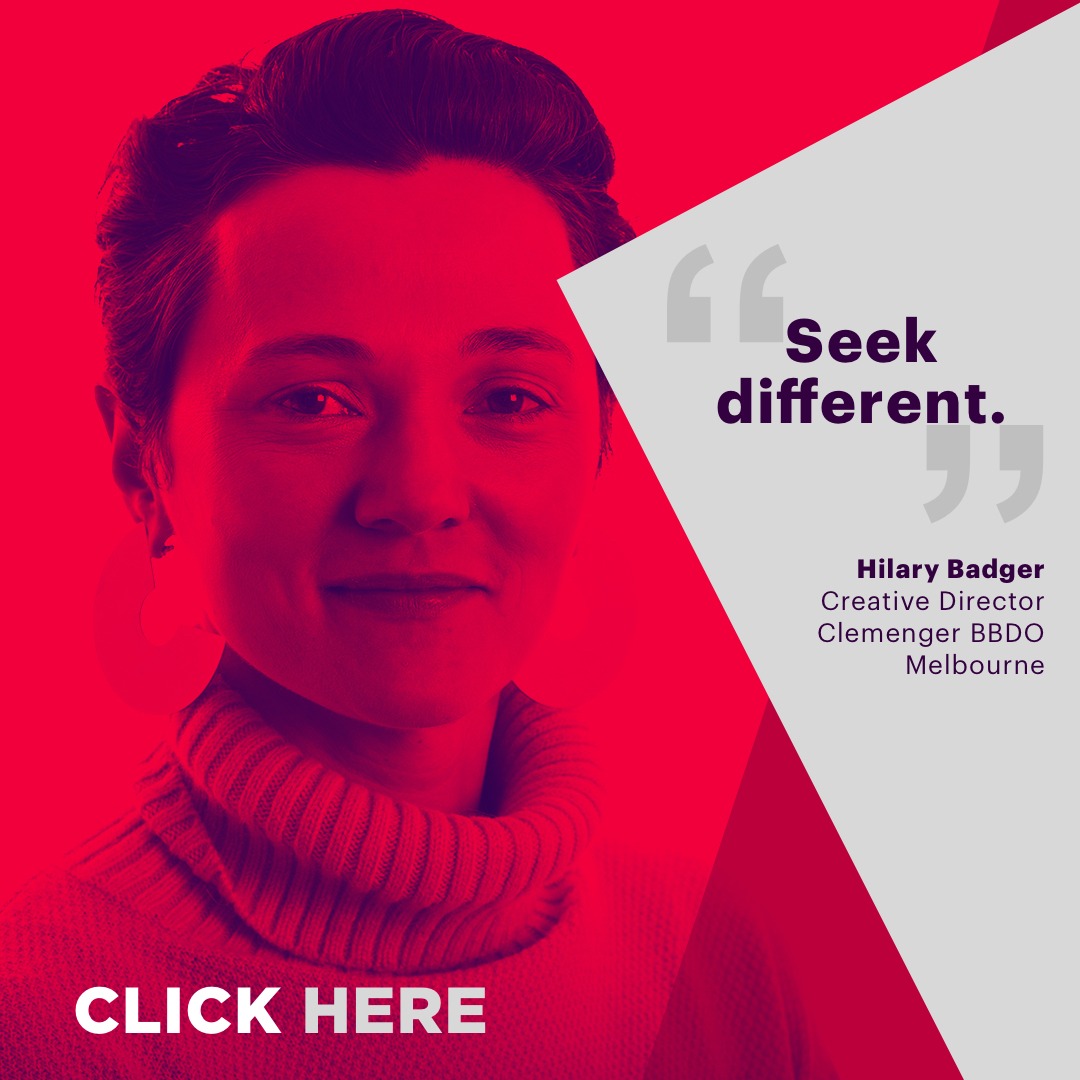 Get notified for similar jobs
You'll receive updates once a week