Senior Designer / Crafter / Graphic Enthusiast
Clemenger BBDO Wellington | Wellington-NZ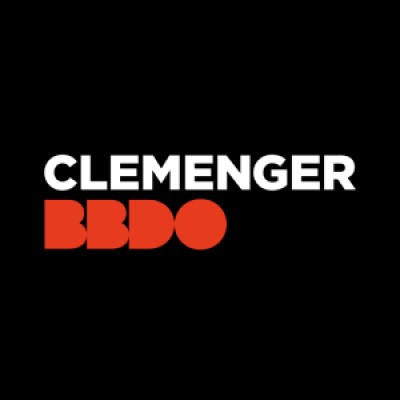 Job Reference:
CLM/1407539
| | |
| --- | --- |
| Category: | Digital Creative/Design |
| Position Type: | Full Time |
| Attachments: | No File Attached |
| Share This: | |
The Role
We're looking for someone who lives and breathes great design and strives to create great work. Great work is not only about creative accolades, it must also achieve results for our clients.
As a proactive, clear, and concise communicator, you'll maintain healthy and respectful relations within the team, always aiming to do right by our clients and act in the best interests of our team.
You will know the newest, coolest design on the planet and be willing and enjoy sharing this with the creative team and the other disciplines within the agency.
We aim to have projects and briefs that require design skills that can flex outside conventional advertising design. From new branding, product development, corporate design, digital experiences, new retail platforms and any other design briefs we can bring in to the agency.
You'll bring your authenticity, character, energy and diversity... perhaps a unique sense of humor and social maturity (or infectious immaturity) to the Clemenger BBDO family and our treasured social culture.
Key experience required
Taking briefs from Account Service, Production, Client or Creative's
First concepts for presentation to clients
Enhancement & Development of concepts into layouts
Briefing 3rd parties to execute ideas
Briefing and working with studio to create finished artwork files for dispatch or execution.
Key experience/skills required
Great visualising and communications skills
Ability to collaborate in a team or work on individual projects
Knowledge of and experience in Adobe CC and other industry standard software like Sketch and Invision
Ability and desire to work in a fast-paced creative environment
Design qualification, combined with a balanced understanding of graphic, print and digital design.
Why work with us
Clemenger BBDO is Wellington's most renowned creative shop, located in fantastic offices, right by the harbor, in the coolest little capital in the world.
If you want to make a difference, come and meet us. We're in the business of moving people, because that's how change happens.
To thrive here you'll be comfortable with the chaos of the modern world. Where disruption happens, we appear swiftly, finding exciting new solutions for our partners. We do our best work when we're 'in the rapids', and like nothing better than taking the complex and transforming it into the simple and mighty, no matter what level of public scrutiny our work is under.
Join us, and you'll be in an inclusive workplace where diversity is embraced. You'll enjoy development opportunities and the chance to learn directly from people at the top of their game. A staff share scheme, enhanced parental leave payments, discounted health insurance, the ability to work flexibly and an employee assistance programme are all at your fingertips.
How to apply
If this sounds like you, and you have the legal right to work in New Zealand, please click below to apply.
Please note: Direct applications will not be considered.
The Clemenger Group Supports an inclusive workplace and welcomes applicants from diverse backgrounds.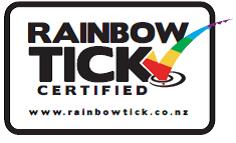 Get notified for similar jobs
You'll receive updates once a week