Integrated Project Director
Clemenger BBDO Wellington | Wellington-NZ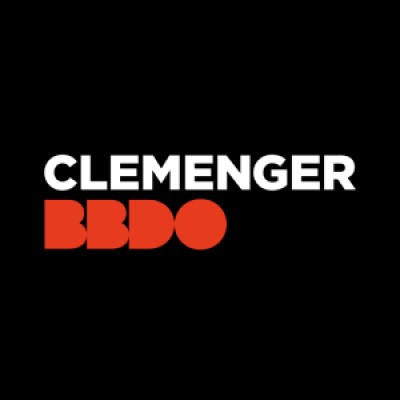 Job Reference:
CLM/1408392
| | |
| --- | --- |
| Category: | Account/Project Management |
| Position Type: | Full Time |
| Attachments: | No File Attached |
| Share This: | |
The Role
The Project Director is the lynchpin in the day-to-day management of client projects and the PM team. You will be accountable for the daily delivery of on-brief, on-time and on-budget integrated creative projects whilst constantly looking for opportunities to ensure delivery of creative excellence at every stage.
You'll be up for the challenge of taking ownership of multiple projects from pitch to sign-off. You'll be a key contact for the client so will demonstrate great relationship building & client service skills.
Working with the Business Directors, you are responsible for defining the project scope, estimated time and level of resource, project plans, quality assurance, and ensuring activities occur according to plan. You will have a good working knowledge of project management methodologies, and demonstrable exceptional project management skills. You will be very much hands-on and able to apply your knowledge and skills to both online and offline projects.
You will be able to create and write a comprehensive web proposal, identifying key stage requirements and technical specifications. With demonstrable web project management skills, you will have the ability to drive projects through to completion. A keen eye and interest for new developments and will help us to see how we can apply these to clients' needs and develop our portfolio.
You will be a team player who isn't afraid to muck-in, you will be seen as a safe pair of hands who can take something and run with it. You will have an eye for detail and figures showing resourcefulness and the ability to stay calm and focussed under pressure. You will be solutions focussed and demonstrate a passion for great strategic and creative work, seeking at all times to apply that to your role.
Key experience/skills required
Experience of working at a Project Director level
Experience of supporting and managing Project Managers and Junior Project Managers.
Proven experience of both print and digital
Ability to analyse the brief and identify accurately issues to be resolved
Experience of identifying problems and providing solutions during the project lifestyle.
Excellent communication skills with proven ability to communicate issues and solutions confidently to all stakeholders
Experience of producing accurate project documentation
Experience of managing time and budgets of team members and the project
Knowledge of the print productions process from start to finish is an advantage
Knowledge and experience of complex DM, eDM and banner campaigns (different substates, sizes and finishes)
Knowledge and experience of localisation/creation of assets, microsite and website builds.
Experience of content management system build and integration
Experience of briefing 3rd party suppliers photographers, printers, film & video
Knowledge or experience of managing any of the following types of projects would be useful: e- commerce, mobile application and/or other emerging technologies development, SEO/PPC and analytics, Digital Strategy, carrying out/managing User Testing/Analysis in Test phase, understanding and ability to contribute to: Accessibility (best practice), UX
Why work with us
Clemenger BBDO is Wellington's most renowned creative shop, located in fantastic offices, right by the harbor, in the coolest little capital in the world.
If you want to make a difference, come and meet us. We're in the business of moving people, because that's how change happens.
To thrive here you'll be comfortable with the chaos of the modern world. Where disruption happens, we appear swiftly, finding exciting new solutions for our partners. We do our best work when we're 'in the rapids', and like nothing better than taking the complex and transforming it into the simple and mighty, no matter what level of public scrutiny our work is under.
Join us, and you'll be in an inclusive workplace where diversity is embraced. You'll enjoy development opportunities and the chance to learn directly from people at the top of their game. A staff share scheme, enhanced parental leave payments, discounted health insurance, the ability to work flexibly and an employee assistance programme are all at your fingertips.
How to apply
If this sounds like you, and you have the legal right to work in New Zealand, please click below to apply.
Please note: Direct applications will not be considered.
The Clemenger Group Supports an inclusive workplace and welcomes applicants from diverse backgrounds.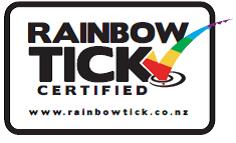 To find out what it is like to work at Clemenger BBDO Wellington click on Matt's story: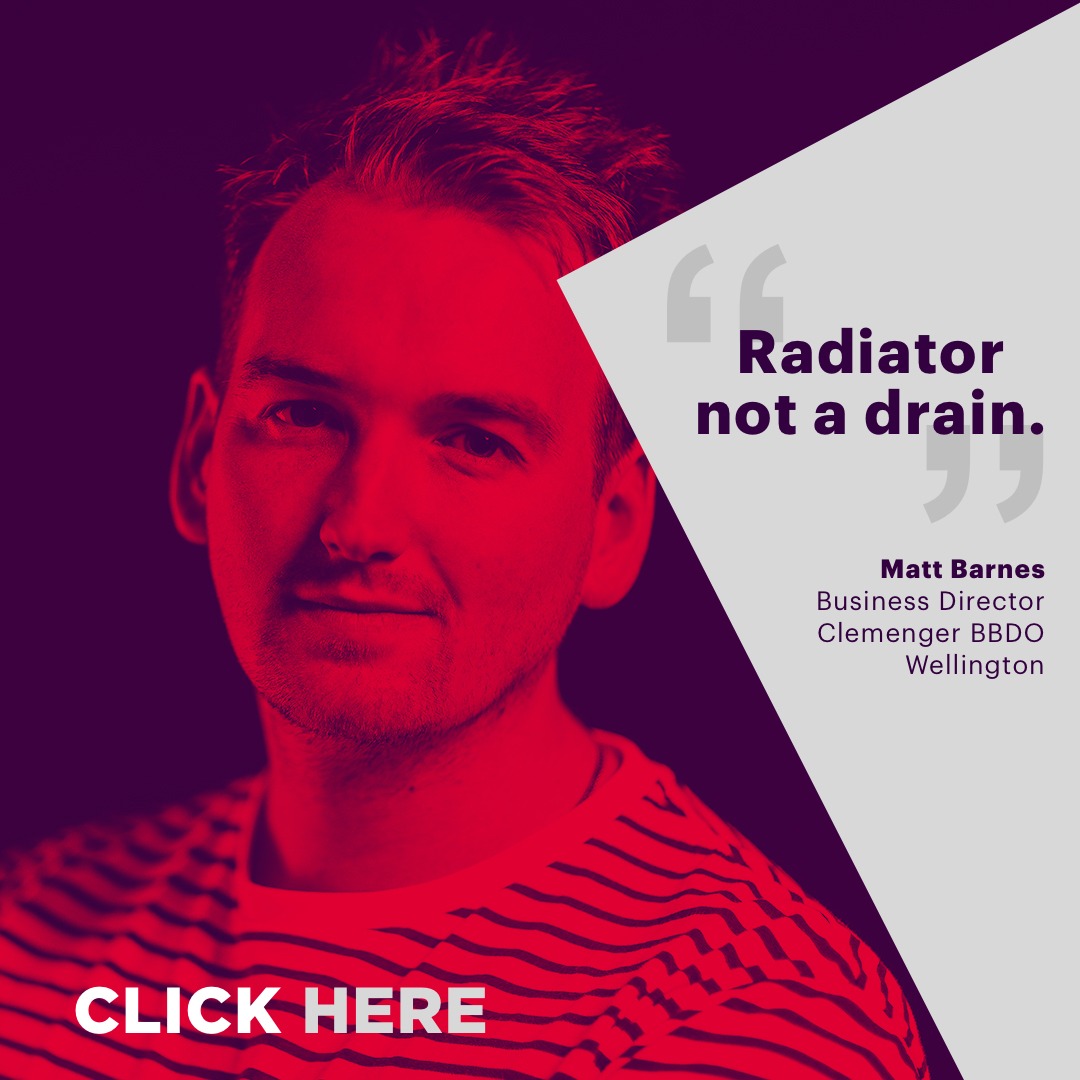 Get notified for similar jobs
You'll receive updates once a week