Web Content Manager
Clemenger BBDO Melbourne | Melbourne-VIC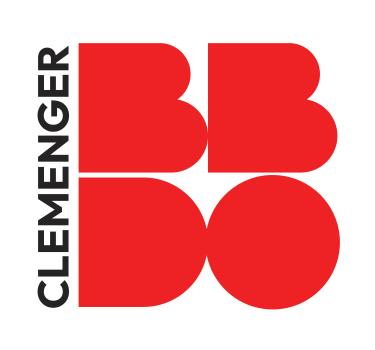 Job Reference:
CLM/1408807
| | |
| --- | --- |
| Category: | Digital Development |
| Position Type: | Full Time |
| Attachments: | No File Attached |
| Share This: | |
Clemenger BBDO is a full-service agency offering a full suite of capabilities including brand strategy, integrated creative development, CX, digital services, CRM, PR, design, shopper and activation. In the last 12 months the agency has been named World's most creative agency at Cannes Lions and D&AD.
We're looking for a passionate Web Content Manager to coordinate, manage, and update marketing content on a high traffic public facing website for one of our main clients. You will also support our creative and strategy team to inform a better content strategy and drive ROI.
We are looking for a driven individual who is adept at using complex content and scheduling systems, comfortable tracking large amounts of information and offers know-how on web best practices.
You will be responsible for consistency with site vision and style guide, while developing an understanding of strategies to help keep content fresh and dynamic. You will work with product development team on inputting into the CRM product roadmap and with digital producers, content strategists, creatives and designers to execute initiatives.
Prior experience maintaining a CMS website or digital property is a must. An interest in retail / e-commerce content is a plus.
This is an exciting opportunity to work in a highly renowned and creative agency where you can grow and develop your skills and really push forward in your career.
Responsibilities
Manages daily updates to one of our largest client's e-commerce website through content management system
Monitors (quality control) content on live site and trouble shoot or escalate
Proofreads a variety of content types for the website, ensuring it meets style, tone and marketing message requirements, as well as reflecting brand
Inputs into the creation of content in collaboration with the digital design team
Supports the strategy team in driving optimisation and ensuring that the web platform is delivering results according to business objectives
Possesses critical thinking, analytical, and creative talent to help develop a concept, idea, fact or content into a strong visual presentation that maximizes communications / sales effectiveness.
Adept in problem solving and follow-through.
Executes multiple projects simultaneously
Applies an omni-channel lens across all campaigns identifying opportunities for campaign amplification and digital execution
Works in collaboration with Clemenger BBDO's digital team of digital producers and designers as well as the digital team of our client
Ensures that the final results always meet or exceed client expectations
The ideal candidate
Is reliable and timely
Has a keen eye for detail and is confident being the last gate for quality assurance before content is pushed live
Has equal passion for creativity and technology
Can roll with the punches and has a flexible attitude toward evolving responsibilities and environments
Experience working in a fast-paced environment where you were required to quickly and efficiently react to urgent changes
Experience with Content Management Systems and web publishing
Excellent written and verbal communication skills
Top-notch spelling, grammar, proofreading and editing skills
Meticulous attention to details; strong organisational skills
Proven track record of success managing digital content ideally in retail / e-commerce
Familiarity with a variety of online marketing concepts, best practices and procedures
Strong prioritization and problem-solving skills
Ability to work independently and in a team environment
Ability to handle multiple tasks in a fast-paced environment
Willingness to take initiative and to follow through on projects
Technical Skills
Basic knowledge of HTML/CSS
Extensive experience with content management systems
Understanding of web production and deployment principles/best practices
Ability to edit, crop, color-correct graphic images in Photoshop or Sketch
Knowledge of SEO best practices a plus
Understanding of web best practices, direct response, retail and e-commerce
About this company:
At Clemenger BBDO the thing we care about most is creativity.  Or as we call it, 'the work, the work, the work'.  It's what makes BBDO different.
We believe the work is the only true measure of an agency. The work is where the brand meets the consumer. The Work is what touches their hearts and minds. The work is what leads to the sale. The work is simply everything we create to reach the consumer.
All our resources, all our targets, all our disciplines, are devoted to the work that is unique, powerful and convincing. In the absence of great work, nothing else matters.
Please note: all applicants must have valid Australian working rights.
The Clemenger Group supports an inclusive workplace and welcomes applicants from diverse backgrounds.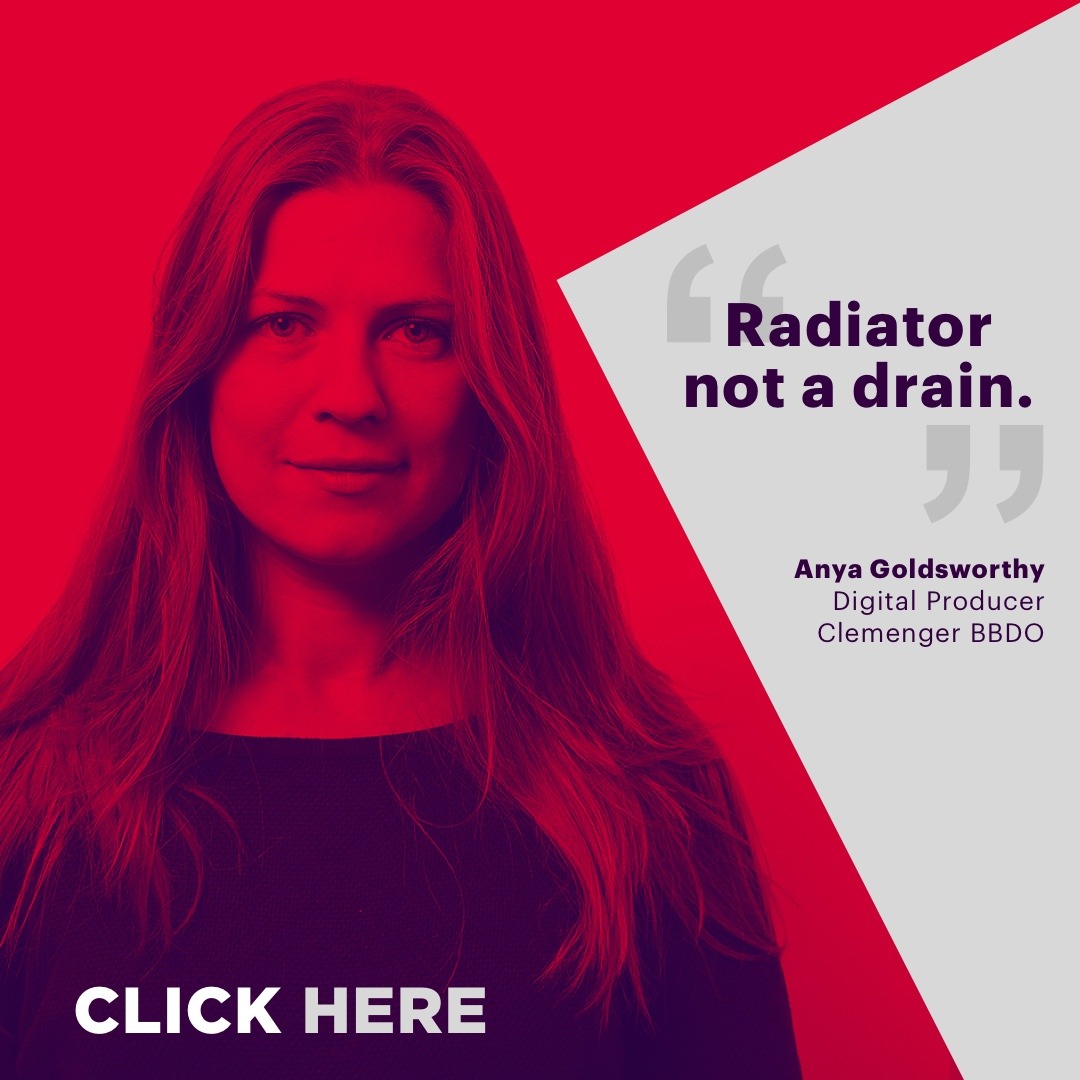 Get notified for similar jobs
You'll receive updates once a week