Senior Planner - Brand Consultancy
Clemenger BBDO Sydney | Sydney-NSW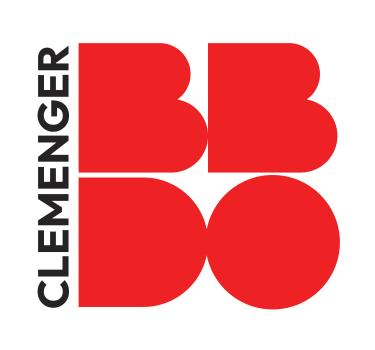 Job Reference:
CLM/1416277
| | |
| --- | --- |
| Category: | Strategy/Planning |
| Position Type: | Full Time |
| Attachments: | No File Attached |
| Share This: | |
Clemenger BBDO in Sydney is looking for a Senior Planner, to join their Double Digit Brand Consultancy team. This person's primary responsibility is to provide strategic consult and develop effective strategies for assigned clients that help solve client problems and (where relevant) inspire excellent creative solutions.
Key Responsibilities:
Strategic consult:
Be the strategic lead for assigned clients. Develop deep knowledge of their business, brands, competitors and consumers.  
Able to provide a strong and cogent point of view about the strategic direction a brand should take to solve its business problem(s) across the Marketing 7 P's.
Be a provocative and articulate strategic thinker at the forefront of marketing in the digital age.
Articulate how a brand will out manoeuvre their competitive set in both short and long term.
Develop effective brand strategies (across the full range of deliverables including positioning, architecture, innovation, communications etc.) that help solve client problems and (where relevant) inspire excellent creative solutions. 
Present strategies to clients, partner agencies (when required) and multi-disciplinary agency teams in a compelling, and persuasive way to ensure understanding, buy in and gain alignment. 
Brief creative teams – challenge and inspire them to develop innovative ideas.  Help them understand how different and emerging channels can work to enhance the work. 
Be involved from idea inception, right through to final implementation and beyond – help birth it, nurture it, fight for it, grow it and ensure it delivers the agreed strategy. 
Be an explorer, possessing a rounded understanding of the times we live in with an inane curiosity about the day and age, a keen listener who is always on the lookout for human truths that help the agency more accurately create ideas in all environments.
Be a leader of the planning discipline working closely with the Executive Planning Director in the strategic evolution of the agency's Planning Consultancy capabilities to further enhance the work and its effectiveness.
Work closely with the Chief Strategy Officer, the Creative leadership team and GBD's contributing effectively to the overall objectives of the agency with an emphasis on the agency's reputation in creative, effective and interactive thinking and resulting work.
Motivated and approachable individual who is respected within the agency and by partners at large. 
Key areas of responsibility
Be an active catalyst in inspiring original and effective strategies leading to market differentiating creative work. 
To project the consumer's mindset, achieving a level of empathetic understanding of how an audience.
Initiate, guide and help implement, where appropriate, suitable primary or secondary research at any stage of the marketing and communication cycle.
Interpret research, data and any other information within the context of business, marketing and communication strategies and use this to develop insights to focus communication strategies and creative briefs.
Be responsible for and drive revenue growth as part of the overall Planning discipline ensuring clients not just value but financially recognise its contribution.
Skills required
Providing strategic direction to cross agency teams to create market leading integrated work.
Strong understanding of marketing disciplines and knowledge of branding, positioning and metrics, both established and emerging social and behavioural measurement.
Ability to think analytically, laterally and at times unconventionally through a delivery that is simply told.
A disciplined, efficient approach to problem solving with the ability to be both rigorously analytical as well as intuitive.
Create succinct creative and tactical briefs that inspire clients and teams.
A profound curiosity about the creative process, societal attitudes & behaviours, and the implications for how we communicate while demonstrating how work moves between paid and unpaid media.
Highly developed listening skills in a client environment, within the agency and in a research forum, bringing a gravitas and energy consummate with the position. 
Strong written and verbal skills including moderation / facilitation for research as needed, brainstorming and formal / informal client presentations.
While it is not essential, having a strong understanding of and experience working across FMCG and QSR clients would be ideal.
This is an exciting opportunity to help build our brand consultancy discipline and work in an award-winning integrated advertising agency which is part of a global network, where you can grow and develop. Our team has a diverse mix of creative and intelligent individuals who are passionate about creating world-class advertising. This isn't your typical office environment, it's energetic, youthful and there's a good balance between work and fun.
Please note: All applicants must have valid Australian working rights.
The Clemenger Group supports an inclusive workplace and welcomes applicants from diverse backgrounds.
To find out what it is like to work at Clemenger BBDO Sydney click on people story: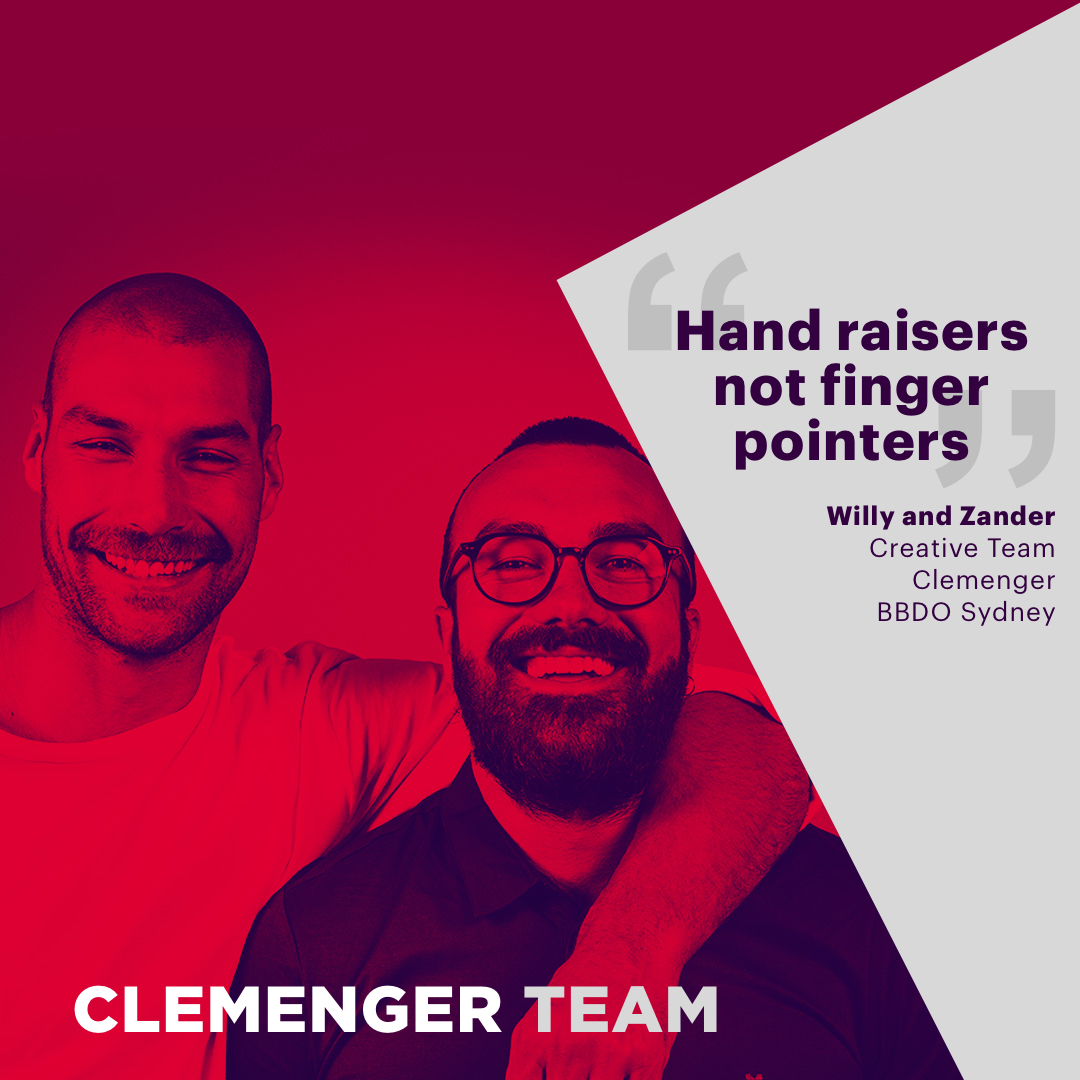 Get notified for similar jobs
You'll receive updates once a week