QA Analyst / Digital Tester
Clemenger BBDO Melbourne | Melbourne-VIC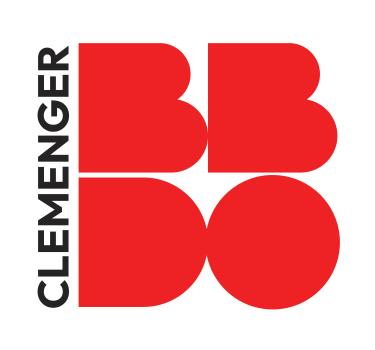 Job Reference:
CLM/1425085
| | |
| --- | --- |
| Category: | Digital Production |
| Position Type: | Full Time |
| Attachments: | No File Attached |
| Share This: | |
Clemenger BBDO​ is looking for an experienced QA Analyst to join its Interactive Department, headquartered in Melbourne at 474 St Kilda Road.
As QA Analyst / Digital Tester, you'll have to work closely with the developers and producers team, write test plans and participate in sprint planning, keep records and documentation up to date, and perform manual and automated testing for our digital builds. Our pipeline covers a large breath of digital projects, including emails, digital display banners, voice experiences, experiential web, native applications, API's and bespoke frontend/backend builds. 
Because our work is focused on web and creative technology, you need to be capable of understanding design and web development methods. Communication skills and technical writing skills will also be highly appreciated for the role.   
Desired skills and experience
2+ years of digital testing experience (preferably agency background).
Understanding of the different types of testing: Functional testing / Browsers and devices testing / Usability testing / E2E Automation testing / Accessibility testing / Unit testing / User Acceptance testing.
Extensive experience in web and cross-channel testing.
Experience with accessibility testing and WCAG 2.0 AA compliance.
Experience with automation using tools such as Selenium and Puppeteer.
Performance/Load testing experience is highly desirable.
Basic experience with at least one programming language such as Node.
Basic understanding of web APIs, analytics, and data.
Basic usage of design and UX tools such as Sketch, and Adobe Photoshop. 
Good communication skills to be able to contribute and exchange with both tech and non-tech-savvy people.
Great attention to detail while able to multitask changing priorities.
Ability to deliver and quickly iterate quality work under deadlines, within a fast-paced agency environment.  
About this company:
At Clemenger BBDO, the thing we care most about is creativity. Or as we call it, 'the work, the work, the work'. It's what makes BBDO different. We believe The Work is the only true measure of an agency. The Work is where the brand meets the consumer. The Work is what touches their hearts and minds. The Work is what leads to the sale. The Work is simply everything we create to reach the consumer. All our resources, all our targets, all our disciplines are devoted to creating work that is unique, powerful and convincing. In the absence of great work, nothing else matters.
Please note: All applicants must have valid Australian working rights.
The Clemenger Group supports an inclusive workplace and welcomes applicants from diverse backgrounds.
To find out what it is like to work at Clemenger BBDO click on people story: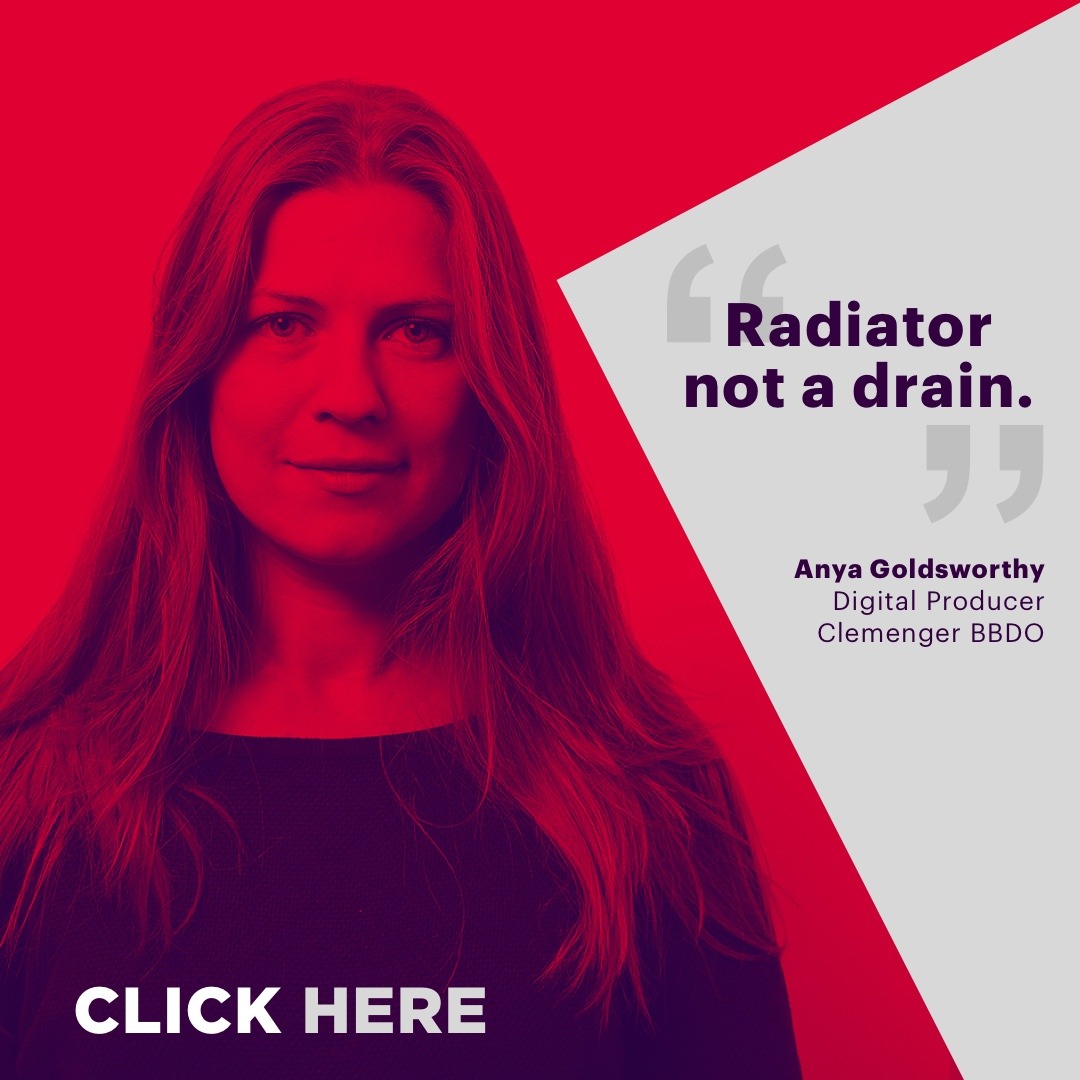 Get notified for similar jobs
You'll receive updates once a week