Business Coordinator/Concierge
Porter Novelli Sydney/Melbourne | Melbourne-VIC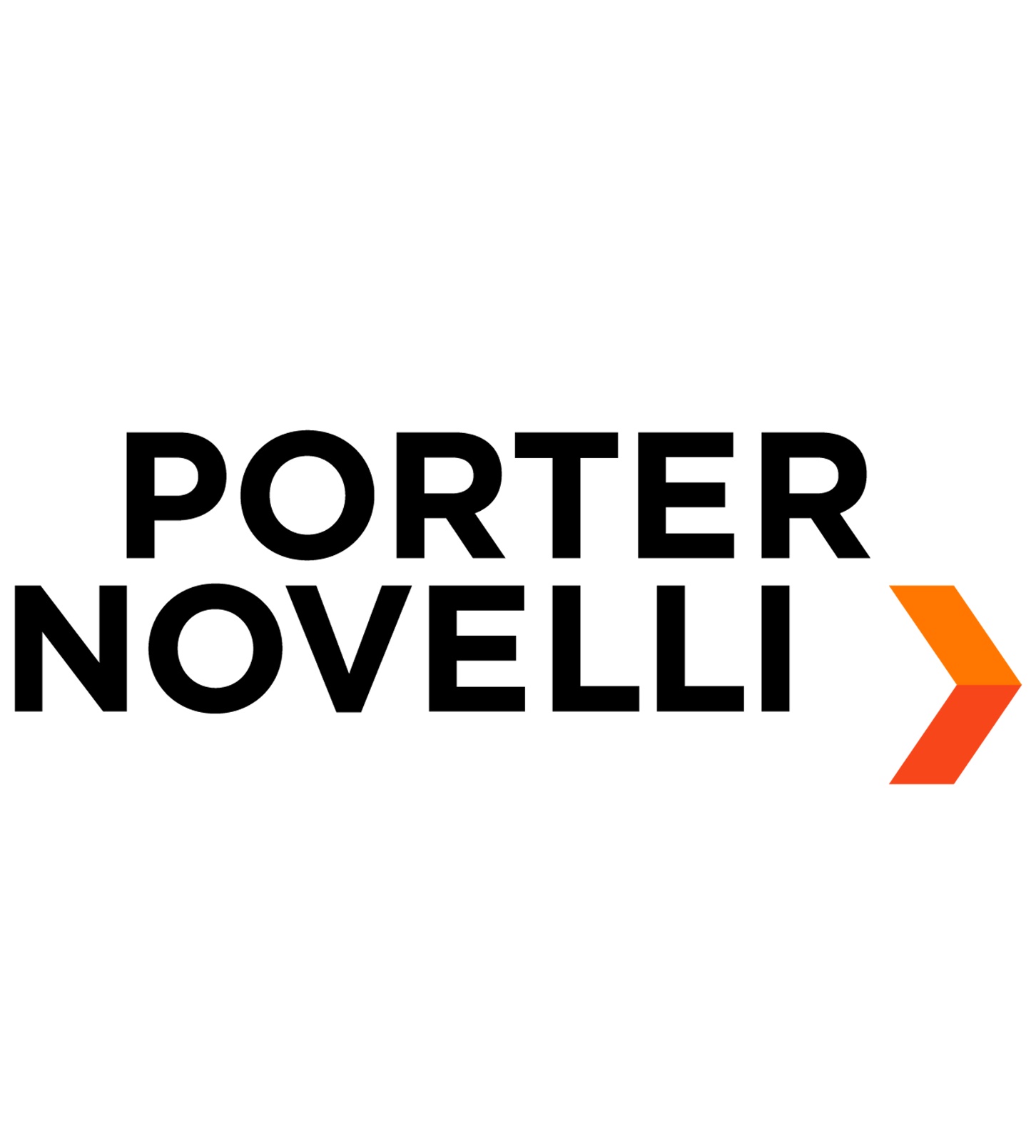 Job Reference:
CLM/1426411
| | |
| --- | --- |
| Category: | Admin/Support Services |
| Position Type: | Full Time |
| Attachments: | No File Attached |
| Share This: | |
Business Coordinator/Concierge
Overview of the role
This position is the 'face' of our companies, but the more important responsibility is behind-thescenes support for the efficient and professional functioning of the Clemenger businesses colocated in our Como office: Porter Novelli, Quantum Market Research, GRA Cosway and Hall & Partners.
Approach and attitude
This full-time role requires an energetic, confident and articulate person prepared to learn quickly, apply that knowledge, manage and prioritise competing demands, and negotiate and interact daily with many diverse staff, clients, suppliers and representatives from partner companies. For the right person, the role provides an excellent foundation and a powerful potential pathway to a communications consulting career.
Knowledge and understanding
The Business Coordinator/Concierge works closely with senior management, and is privy to confidential information requiring the highest standards of integrity and professional judgement.
Responsibilities
The Business Coordinator/Concierge provides executive support to senior managers in Melbourne and Sydney offices of Porter Novelli, overseeing diary commitments and time management, correspondence/information flow, and developing relationships with key clients and contacts.
Business and client support (50%)
Business Coordinator/Concierge responsibilities include ensuring consulting teams are supported in their daily work. This can range from sourcing and managing third party suppliers to ensuring systems and tools are maintained and effective; and helping to make sure ours continues to develop as a safe, presentable, engaging workplace. Other business support tasks include low-level corporate compliance, travel bookings, shared meeting room rostering, catering, IT support and workplace safety oversight. Day-to-day the role functions as part of a mixed discipline finance/administrative team.
Reception, concierge, marketing and events (30%)
The Business Coordinator/Concierge is our director of first impressions, meeting and greeting anybody who walks through our door or makes phone contact by switchboard. The role supports the success of our many corporate and client events, and participates actively in the flow of daily business.
While time spent as Business Co-ordinator/Concierge is an ideal pathway for somebody keen to pursue a consulting career, our general requirement is a 12-month commitment to the role.
Get notified for similar jobs
You'll receive updates once a week