Senior Motion Graphics Designer/Editor
eg+ | Melbourne-VIC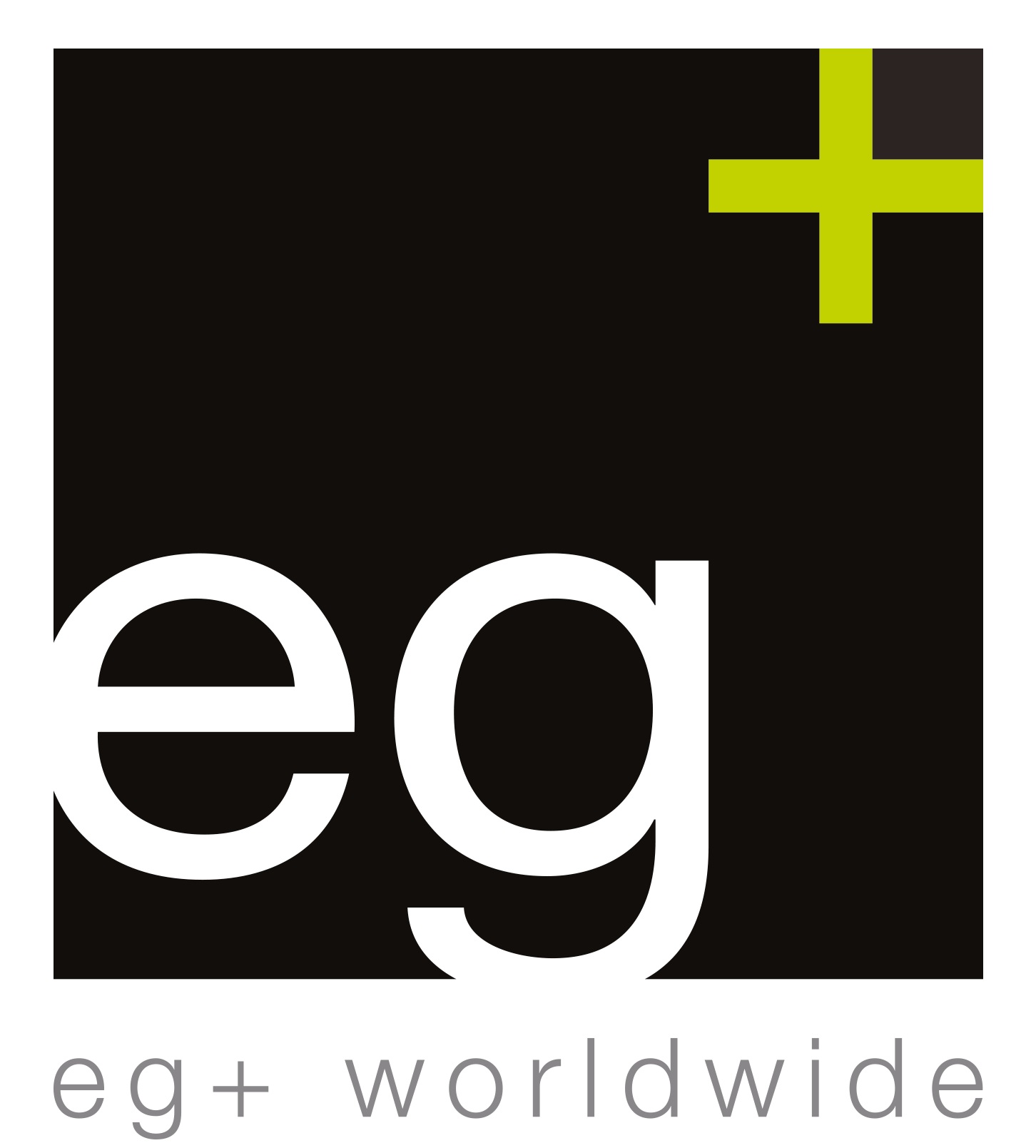 Job Reference:
CLM/1427874
| | |
| --- | --- |
| Category: | Creative/Design |
| Position Type: | Full Time |
| Attachments: | No File Attached |
| Share This: | |
Our Senior Motion Graphics Editor works closely with the Creative team and Account Management team to ensure campaigns are executed correctly meeting client and creative expectations while delivering the final product on time and on budget.
We are looking for someone that will show initiative, pose great attention to detail, can multi-task in a fast-paced environment and have the attitude and willingness to go above and beyond and, most importantly fit in with the agency culture.
A large volume of work will need to be created and produced and everything we do needs love and attention.  Every single piece of work we do, from the most glamorous to the most immediate, must be done better than it has ever been done before and better than anyone else in the country is doing it.  The workload is constant; the demands will be relentless.  This is not a job for the faint hearted.
Responsibilities
Responsible for the end to end production of video content
Post production editing (video & audio) 
Motion graphics, VFX and animation
Concepts/ style frames
Working closely with an in-house Creative Director for content creation, as well as working with the broader team
Can work on several projects simultaneously
Highly organised, seamless attention to detail, strong communication skills 
Relationships:
You will be required to develop strong relationships within the agency founded on a culture of honesty, respect and reliability.
Internal admin requirements are met - timesheets, annual/sick leave forms completed accurately and regular working hours are maintained.
Act in a professional manner in all areas of the business.
Punctual, responsible and rational attitude displayed always.
Promote efficiency and profitability always
Desired Skills and Experience
Strong knowledge of industry-standard editing and motion graphics applications – Adobe Premiere Pro and After Effects.
Strong motion graphics and compositing skills.
Knowledge and skills in 3D is an advantage (C4D)
Knowledge of Render pipeline and workflow
Strong eye for design and composition
Knowledge of colour grading techniques
Minimum of 5 years' experience
Camera operation & production (desired but not essential)
Approach & Attitude:
As the Senior Motion Graphics Editor, you will need to demonstrate an understanding and appreciation of outstanding creative work and seek always to apply that to your role.
Key to this will be:
A flexible and 'can do' attitude, with the ability to work independently
Capable of forming strong and effective working partnerships
Good organisational mind
An ability to stay calm and focussed under pressure
An ability to proactively problem solve
Perseverance
Able to adapt to unanticipated changes quickly and smoothly
Enthusiasm for understanding and employing key technological advancements
A desire for continued improvement, never satisfied with the work they have just completed, and constantly looking to learn.
If this sounds like you, please send in your CV and cover letter today.
Who is eg+:
eg+ is an established global production agency that has been providing design and digital services as part of the Clemenger Group since 2007. As an agency we believe in working closely with clients to help deliver effective communications.
Please note: All applicants must have the right to work in Australia.
The Clemenger Group Supports an inclusive workplace and welcomes applicants from diverse backgrounds.
To find out what it's like to work at eg+ please click on the people story below: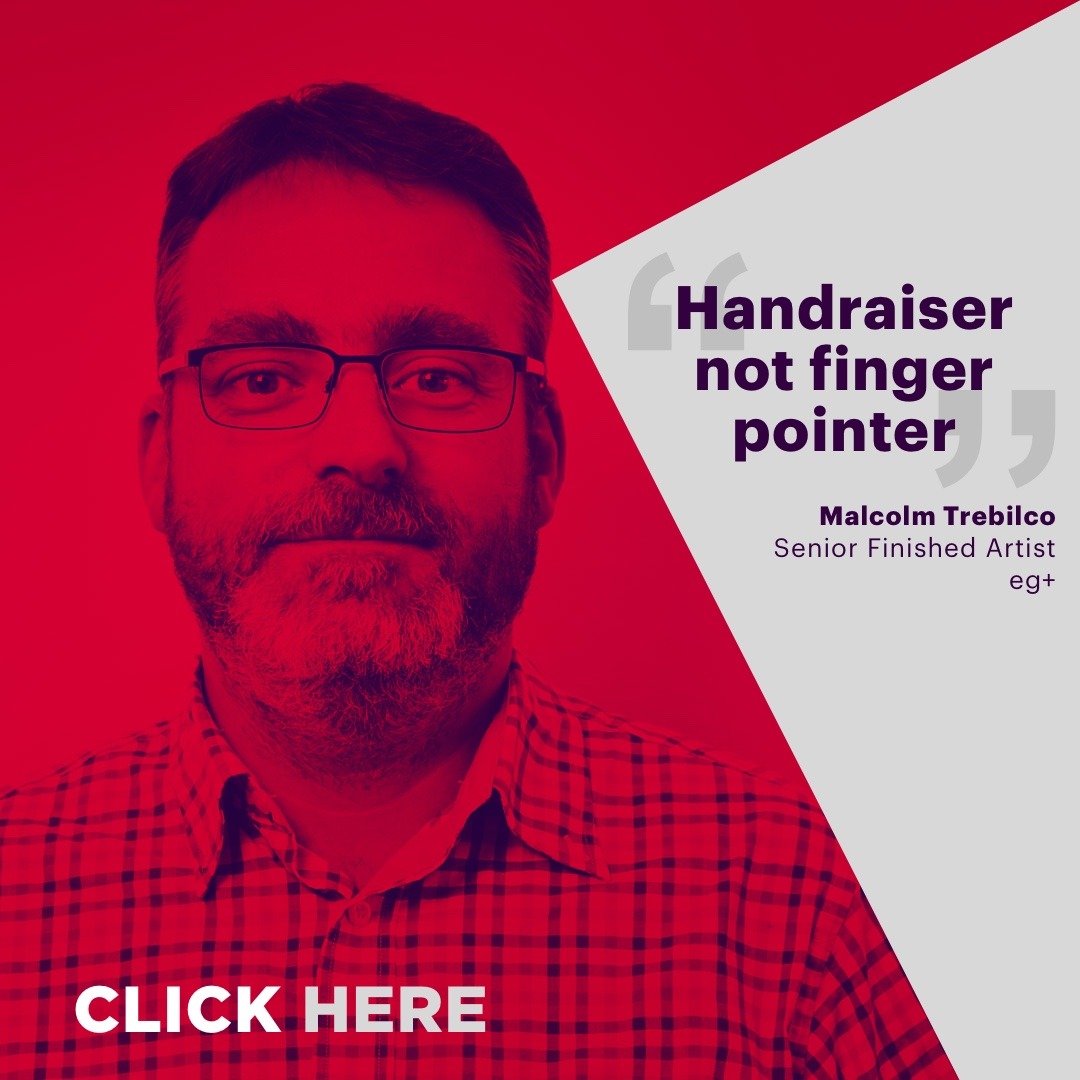 Get notified for similar jobs
You'll receive updates once a week