Business Director
Per.ceptive | Auckland-NZ

Job Reference:
CLM/1437790
| | |
| --- | --- |
| Category: | Account/Project Management |
| Position Type: | Full Time |
| Attachments: | No File Attached |
| Share This: | |
The Role 
The Business Director is responsible for managing the agency relationship with clients, and growing profitability of these relationships for both parties. This involves managing client engagements including winning new business, overall client satisfaction, and the expansion of value added services to both existing and new clients. You will need to effectively manage client engagements from negotiating statements of work, fees and retainers, making sure work is making an impact for clients, and increasing client profitability for the agency. 
You are responsible for working and building relationships with senior agency leadership, including the Heads of Department, the General Manager and the Managing Director.
Perceptive is the leading customer intelligence agency, so you will need to thoroughly understand the full range of services we offer and be able to work with multiple disciplines across the agency to strategically and effectively communicate solutions that solve our client's business problems. Beyond this you will work with agency leadership to develop and scale new service offerings that complement our existing portfolio of services. Taking these new services to market will form a roadmap for your career growth within Perceptive.
Primary responsibilities:  
• Overall winning, growth and development of clients across the business
• Leading new business initiatives and contributing towards new business revenue targets
• Working with account managers and the wider team to meet profit goals on each client
• Insuring the timely development and execution of plans, campaigns, and projects to assure earnings, growth, and profit goals are achieved
• Keeping management informed of the status of new business, accounts, problems, plans and meetings, as well as involving management personnel at key times
• Following agency policies and procedures
Secondary responsibilities:

• Provides account management team mentorship
• Maintaining a high level of performance by the account management teams and other agency personnel, as needed
• Being sufficiently informed and personally involved, ensuring sound planning, good service and a solid client/agency relationship
• Plans, develops, and defends budget recommendations, work goals, measurements, and training requirements necessary to provide both quality and profitable service to clients
• Working with other senior leaders to develop strategies, which improve agency/client performance, results and profitability
• Provides leadership/motivation and conveys the vision and values of the agency to clients, account management staff, and the wider team
Why work with us
We are part of the Clemenger Group, New Zealand's largest and most successful group of advertising communications companies with eight agencies in NZ and 16 in Australia. In turn, the Clemenger Group is part of the creatively awarded global BBDO network. 
This means, when you join us, you will be part of a highly regarded global network but working for a 100% locally managed Group that truly values its employees by promoting an inclusive workplace where diversity is embraced. We offer lots of good things from development opportunities and the chance to learn from people at the top of their game, to a staff share scheme, enhanced parental leave payments, discounted health insurance, the ability to work flexibly, an employee assistance programme, massages and cool offices in great locations.
How to apply
If this sounds like you, and you have the legal right to work in New Zealand, please click below to apply.
The Clemenger Group Supports an inclusive workplace and welcomes applicants from diverse backgrounds.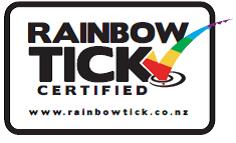 To find out what it is like to work at Perceptive click on Oliver's story: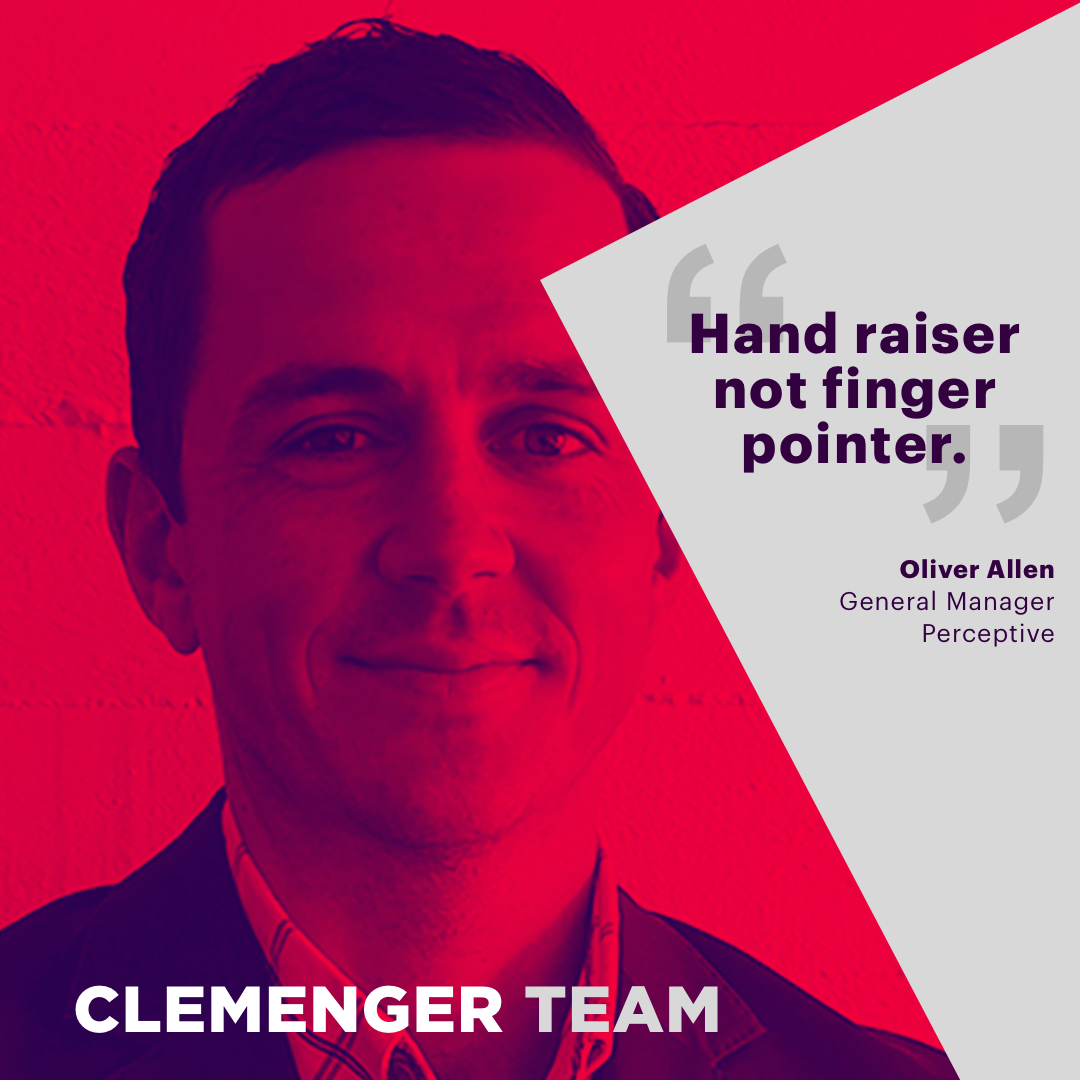 Get notified for similar jobs
You'll receive updates once a week