Producer/Project Manager (social/content)
Clemenger BBDO Sydney | Sydney-NSW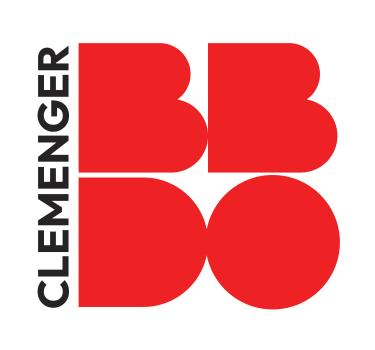 Job Reference:
CLM/1440223
| | |
| --- | --- |
| Category: | Social/Content |
| Position Type: | Full Time |
| Attachments: | No File Attached |
| Share This: | |
Clemenger BBDO is looking for an exceptional Producer/Project Manager with proven social/content experience to join our talented team in Sydney.
To be successful in this role, you will demonstrate a passion for great strategic and creative work and seek at all times to apply this to your work. You will have experience managing social/content projects, and will act as one of the most important facilitators of our creative product in our business. You are a trusted creator by both client and agency alike, and are the central point of contact for all parties on any project.
You will be part of a well-established, highly motivated team of passionate people, who are constantly working towards raising the quality of output of the agency and genuinely love what they do.
Responsibilities
Responsible for leading all client work going through the agency to produce excellent campaigns that are flawlessly executed.
Work with the client, creative and production teams to take our solutions to market with brilliance, and efficiency.
Managing the seamless delivery of all creative projects – you will be the central point of contact for the client and the agency on all projects and will be aware of all elements, their status and what needs to be done to move a project forward.
Oversee and manage project finances, budgets and forecasts as well as client activity calendars, project scoping and completion reports.
Desired Skills and Experience
A successful track record of managing social/content projects.
Excellent client facing skills with the ability to forge strong relationships with internal and external stakeholders of all levels.
High attention to detail with the ability to multi task and delegate effectively.
We want people who make things happen, people with a can do attitude and people who are loved by their clients.
About this company
At Clemenger BBDO, the thing we care most about is creativity. Or as we call it, 'the work, the work, the work'. It's what makes BBDO different. We believe The Work is the only true measure of an agency. The Work is where the brand meets the consumer. The Work is what touches their hearts and minds. The Work is what leads to the sale. The Work is simply everything we create to reach the consumer. All our resources, all our targets, all our disciplines are devoted to creating work that is unique, powerful and convincing. In the absence of great work, nothing else matters.
Please note: All applicants must have valid Australian working rights.
The Clemenger Group Supports an inclusive workplace and welcomes applicants from diverse backgrounds.
To find out what it is like to work at Clemenger BBDO click on people story: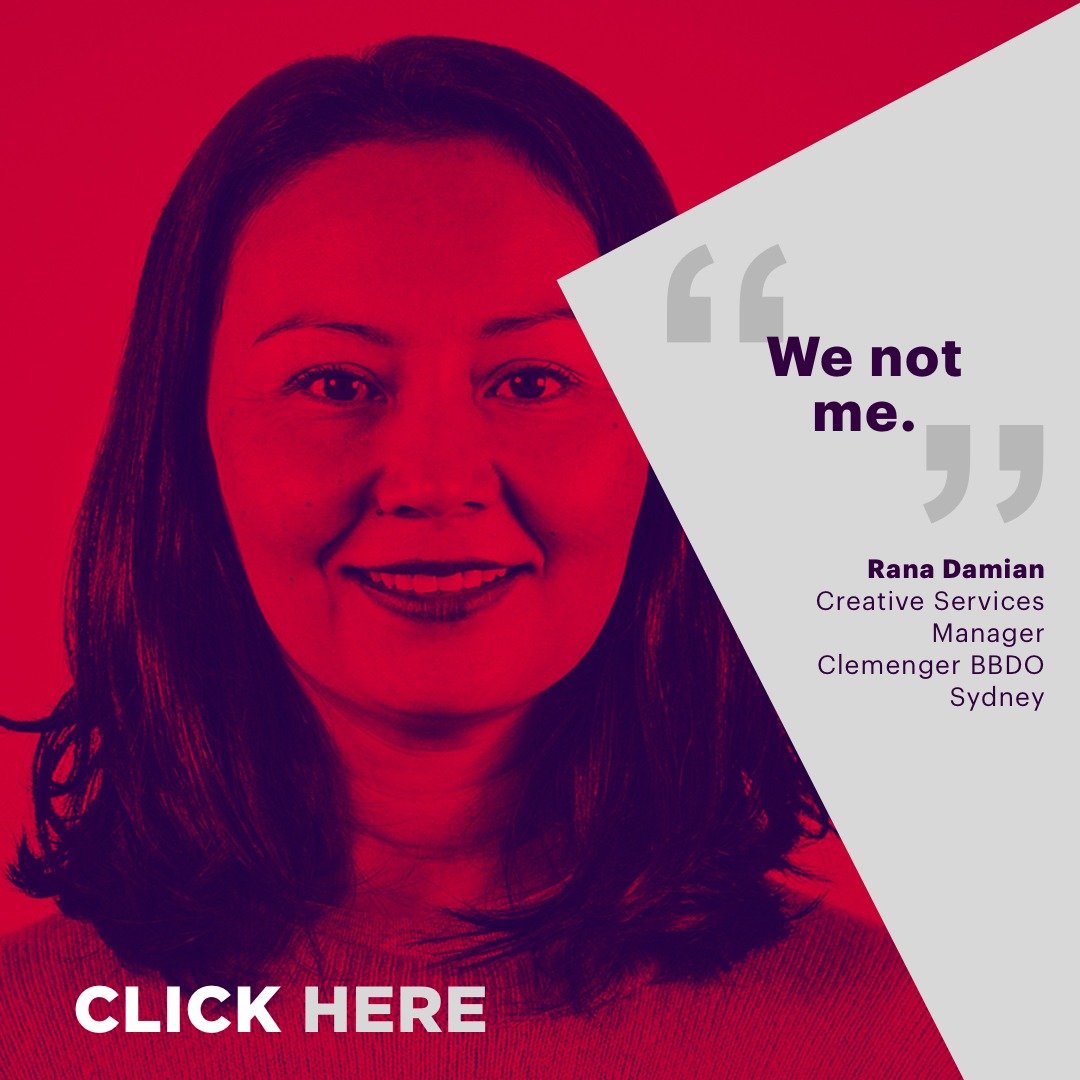 Get notified for similar jobs
You'll receive updates once a week