Social Media Director/Strategist
Clemenger BBDO Melbourne | Sydney-NSW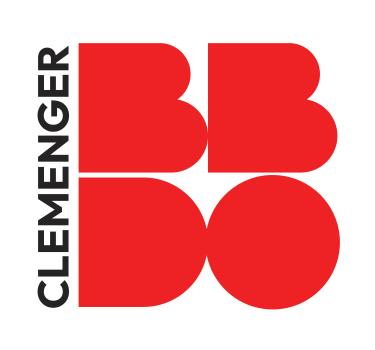 Job Reference:
CLM/1440224
| | |
| --- | --- |
| Category: | Social/Content |
| Position Type: | Full Time |
| Attachments: | No File Attached |
| Share This: | |
Clemenger BBDO Sydney are looking for an exceptional Social Media Director/Strategist to join our well renowned and rapidly expanding social/content team.
This pivotal role will see you working with the best creative minds in the industry to delivery truly exceptional social experiences and evangelise technology, not for technology's sake, but for its role in bringing about actual business, consumer and cultural value. You are a forward thinker who understands how ideas are brought to life and enhanced through social media channels.
Responsibilities
Overseeing the creation, management and development of social media plans and strategy for a range of the agency's most high-profile clients.
Ensuring that social media is integrated into services provided to clients and is leveraged across various social platforms.
Define KPIs and ensure that goals and objectives are being met relative to Social Media initiatives and identify any areas of opportunity to improve campaign performance.
Provide regular reporting, insights and recommendations to clients.
Work closely with all brands to explore and identify ways to integrate social media into business strategies and marketing campaigns. 
Manage and support the Social Media team ensuring projects are delivered to the highest possible standard and are in line with client objectives.
Desired skills and experience
A passion for copywriting, creativity and human behaviour.
Minimum 5 years' experience in a social media role, with proven success.
Experience working in an agency environment where you have built and managed large teams.
Proven history of social media management and community development experience across all social channels including: Facebook, Twitter, Instagram, Snapchat, Tumblr, YouTube etc.
Expert knowledge and understanding of social media platforms and their respective participants as well as understanding of how to implement distinctive content specific channel strategies.
Exceptional client management & relationship skills and the ability to present confidently at an executive level to sell in and support ideas. 
Proven track record of working with social media management software and analytical tools, as well as Adobe Creative Suite.
About this company
At Clemenger BBDO, the thing we care most about is creativity. Or as we call it, 'the work, the work, the work'. It's what makes BBDO different. We believe The Work is the only true measure of an agency. The Work is where the brand meets the consumer. The Work is what touches their hearts and minds. The Work is what leads to the sale. The Work is simply everything we create to reach the consumer. All our resources, all our targets, all our disciplines are devoted to creating work that is unique, powerful and convincing. In the absence of great work, nothing else matters.
Please note: All applicants must have valid Australian working rights.
The Clemenger Group Supports an inclusive workplace and welcomes applicants from diverse backgrounds.
To find out what it is like to work at Clemenger BBDO click on people story: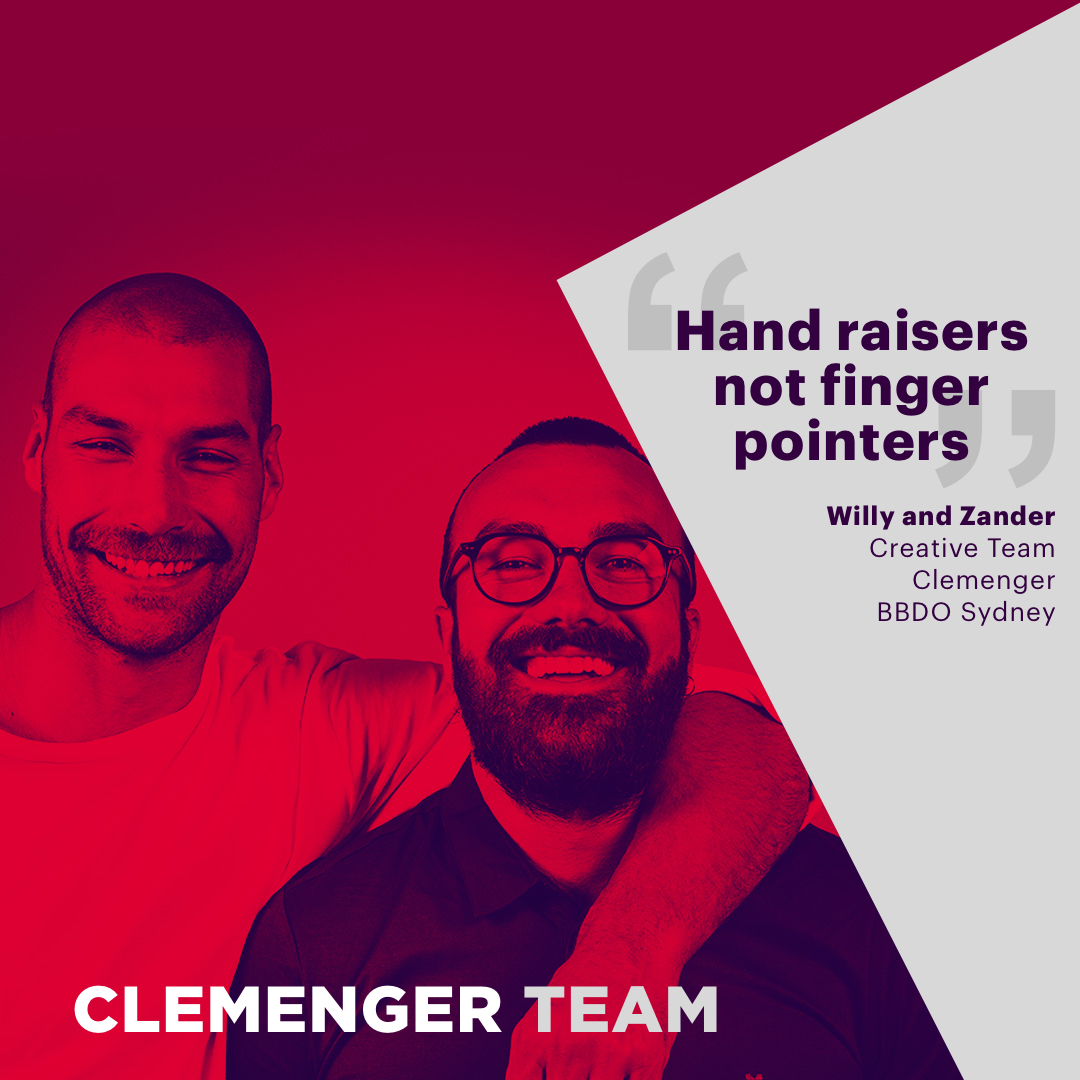 Get notified for similar jobs
You'll receive updates once a week